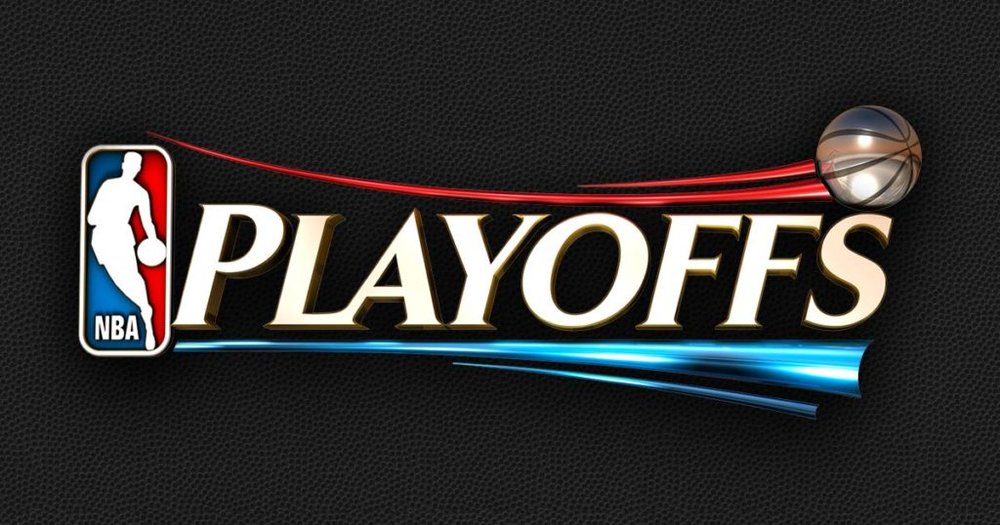 One of the most fun forms of sports gambling is playing daily NBA fantasy games offered through a myriad of sources, and an almost infinite number of formats. Games at your disposal range from gimmick bets placed in individual aspects of the game, also known as prop bets, or the favorite of all, lineup makers on daily fantasy sports apps.
When you're playing daily fantasy NBA instead of being involved in a season-long fantasy team, it's kind of like buying a penny stock in comparison to an index fund. It's very risky, but it also has an immediate potential payoff to go with the fun. Your odds are at their best when you play your game in a shrewd, unconventional manner.
So, How Exactly Do You Implement That?
• First and foremost, do not go chalk. This is the playoffs, and that means you've got a very small slate of games with a very limited range of players to choose from. Having some players with high-ownership percentage on your roster is inevitable and even advisable, obviously, but to fill out your lineup with all "good bets" is actually asking for mediocrity.
• You need to match your elite, high-ownership players with a few speculative picks on the day as well. Yes, LeBron James and Anthony Davis are likely to score you a lot of points, but they'll also be scoring a lot of points for almost everyone else in your contest. Because of this, you want to be the player who has someone in their lineup no one expected to do well.
• If you check out the winning roster on any given contest, the underlying common denominator of almost all of them is that they have a guy rostered you would have assumed to be a bust. They will have someone on their team who makes you wonder how, say, they guessed Austin Rivers was going to drop 32 fantasy points on a team with Westbrook, Harden, Eric Gordon, Covington, and Danuel House.
• It's counterintuitive, but so are most profitable strategies that win. Conventional wisdom is conventional and common for a reason, so don't give in to it. Check for updates on who might be out, look at matchup data for how certain teams defend certain positions, and read quotes from coaches pre- and post-game. All of these little scraps of information can serve to help you make the right sleeper picks for your lineup.
Betting Is Not Universal
The same strategy cannot be applied to every lineup in every contest. You have to optimize and adjust for the parameters of your specific contest. If you're playing in a contest with 500,000+ contestants where the majority of prizes are miniscule in comparison to the top prize, the entry fee is likely low and so are your odds at success.
This is where you take risk. Sure, you might roster a LeBron James and a James Harden, but beyond this, you can afford to be unpredictable. It's having success with unsuspected players that will get you to the top. Pick your big pieces, and then throw in a Michael Porter, Patrick Beverly, Dwight Howard, Mason Plumlee—someone that you wouldn't even expect to drop 20. If these guys have good games, well, so do you, because no one else picked them.
Other forms of contests such as head-to-heads, multipliers, or satellite contests are places you can afford to play it more conservative. In most cases, the potential gain is more modest, but it's ultimately a safer, more predictable bet.
In contests like these, it makes sense to go with the more highly owned players who are predicted to have a good game, because you don't need to beat out so many thousands of others to win. You often just need to be in the top 50% or even best one out of two to take the win.
Don't Be One Dimensional
Don't limit yourself to just one type of contest. Play in multipliers, head-to-heads, and low-risk high-reward contests such as tournaments with a huge player pool. Betting is an investment just like anything else, and there's no need to play without playing to win.
What can be said of any good investment portfolio? You know the answer: it's diversified. Diversification not only mitigates risk, but allows the player to learn and become open to new and different opportunities. It can also help them avoid making bad decisions that DFS players shouldn't do. Play your game and your style, but don't limit yourself along the way.