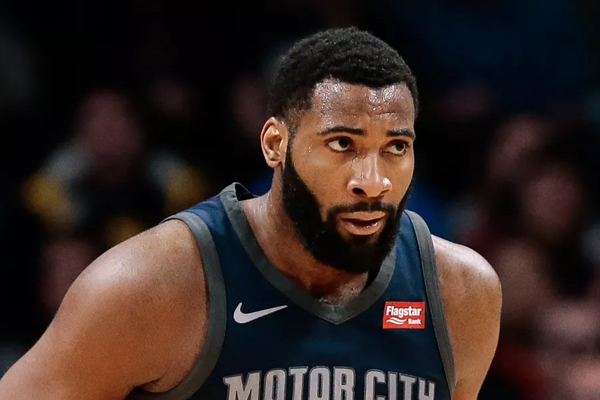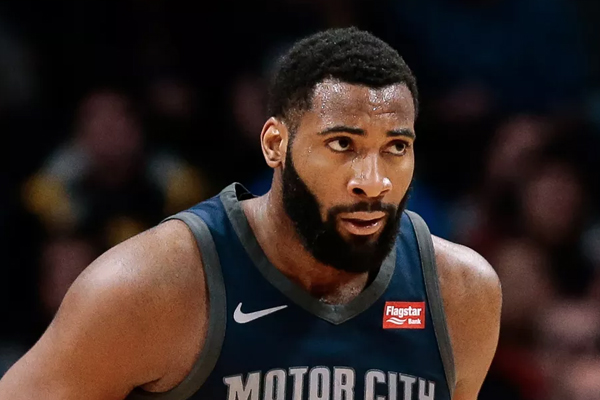 Prior to the start of a season, it is not uncommon for athletes to make changes to their diets and workouts.
In preparation for his eigth season with the Pistons,, Andre Drummond is making some changes to his diet. He has decided to eliminate red meat. But by eliminating red meat, a solution had to be found to replace the lost calories. The solution? Beer.
Drummond told the Detroit Free Press that his chef has started buying him Miller Lite and Corona.
"If you do it the right way, it's actually not bad for you and that's why I'm doing it," Drummond said.
The 25-year-old Drummond is the third-heaviest player in the league behind Pelicans rookie Zion Williamson and Dallas' Boban Marjanovic. He is 6-foot-11 and 279 pounds, so he probably needs a lot of calorie intake to maintain the stature needed, especially to compete with other big men in the paint.
The two-time All-Star and reigning rebound leader is coming off his best season, averaging 17.3 points and 15.6 rebounds in 79 games.