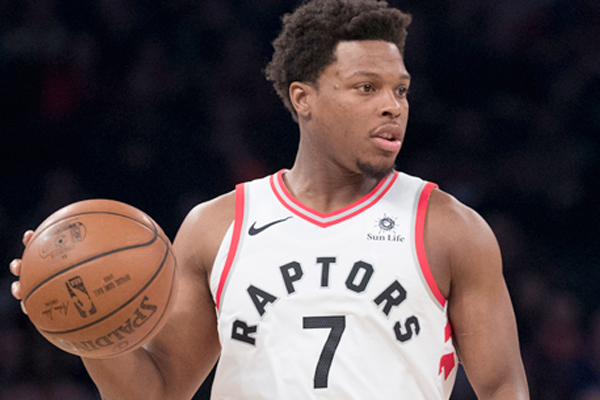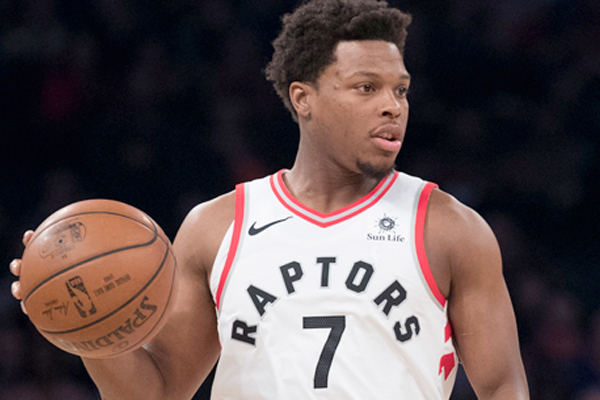 On Thursday, Toronto Raptors All-Star guard Kyle Lowry underwent a procedure to repair a torn tendon in his left thumb.
Even with the surgery, Lowry is still hopeful that he can participate in USA Basketball's training camp in August and play for the national team in the FIBA World Cup in China in September.
The thumb injury, on his non-shooting hand, took place during the Eastern Conference semifinals against the Philadelphia 76ers yet he still averaged an impactful 16.2 points, 7.2 assists and 4.0 rebounds against the Golden State Warriors in the NBA Finals.
"During the game, I can't feel my thumb," Lowry told ESPN, "… the flicking of the passing, the kind of — the ball movement, handling the ball."
In Toronto's Game 6 championship victory over the Warriors, Lowry had 26 points on 9-of-16 shooting with 10 assists, seven rebounds and three steals.