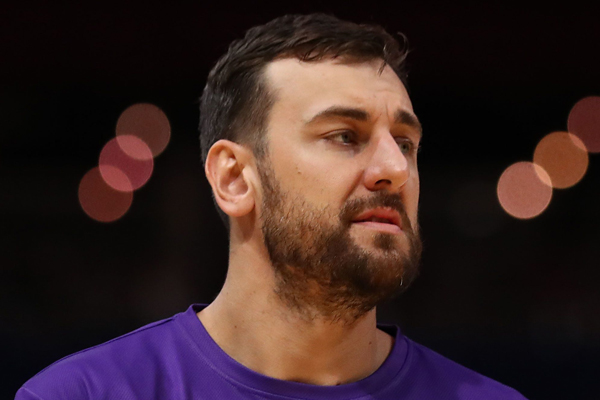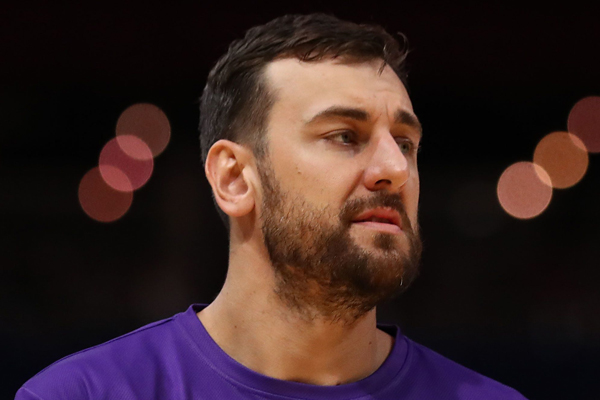 Former No. 1 pick and NBA-champion Andrew Bogut and one of his former teams, the Golden State Warriors, are seemingly set for a reunion.
According to Yahoo Sports' Chris Haynes, the Warriors plan on signing Bogut after he receives his letter of clearance from the Sydney Kings of Australia's National Basketball League.
Bogut spent four seasons as the Warriors' starting center which included the team's 2015 championship run and the record-setting 73-win season in 2015-16.
The 7-footer averaged 11.4 points, 11.6 rebounds, and 2.7 blocks per game for Sydney and captured the league's MVP and Defensive Player of the Year awards.
The Philadelphia 76ers and Boston Celtics have also expressed interest in acquiring Andrew Bogut.