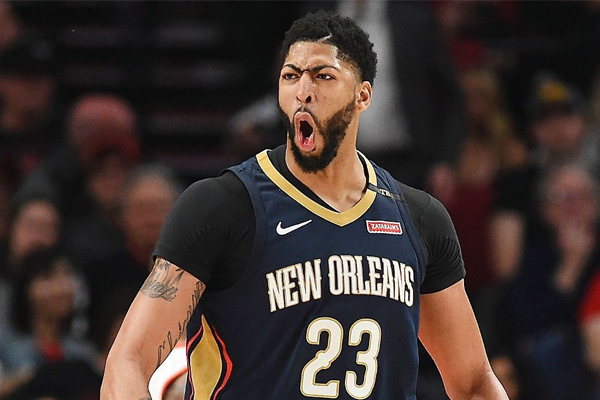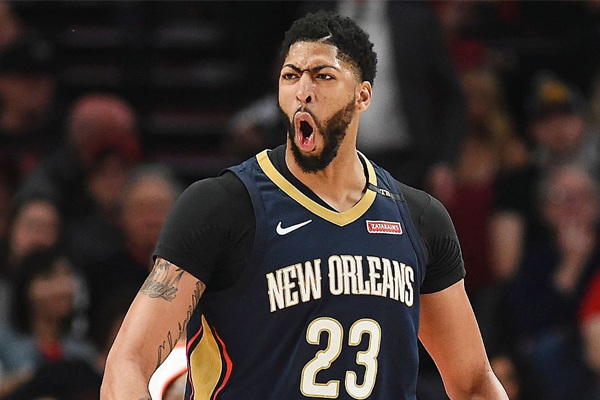 The league has announced that New Orleans Pelicans forward Anthony Davis has been fined $50,000 by the NBA for violating a collectively bargained rule prohibiting players or their representatives from making public trade demands.
"The fine is for statements that were made by Davis' agent, Rich Paul, in an intentional effort to undermine the contractual relationship between Davis and the Pelicans," the announcement read.
Rich Paul, Davis' agent, told ESPN's Adrian Wojnarowski on Monday that his client "wants to be traded to a team that allows him a chance to win consistently and compete for a championship." He also told ESPN that he had informed the Pelicans that Davis won't sign an extension this summer and wants a trade.
The Pelicans plan to listen to offers, but will not make a deal before next Thursday's NBA trade deadline unless they're offered an overwhelming package for the franchise's star.
Davis is still under contract with the Pelicans at least through the end of next season. He has missed the last four games with a fractured finger, but he could return as soon as this week.