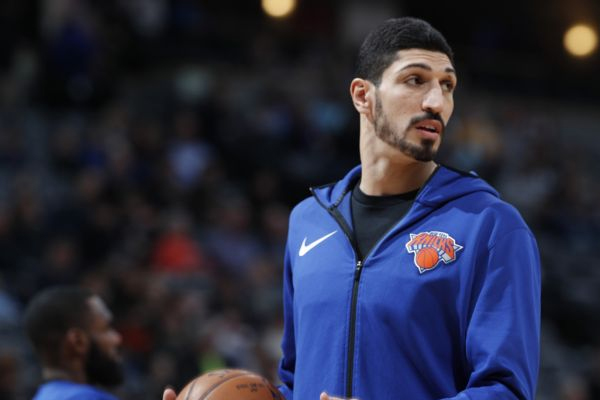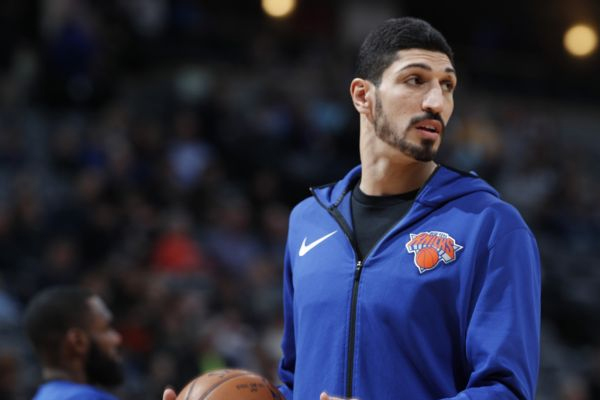 Looks like Enes Kanter loves his cheat days a little too much.
Normally, Kanter's diet consists of mainly healthy items. Lean proteins like chicken and starches like potatoes. Occasionally, though, he indulges himself in a cheat day. Well, two days ago, Kanter enjoyed one of his "cheat days" and consumed seven burgers (three topped with fried eggs) and French fries.
And wouldn't you know it, Kanter wasn't feeling great the next day and had to miss practice because of it. Maybe it was a coincidence, or not, but whatever it was it didn't stop his teammates from having a little fun with it.
The Knicks put fake burgers in Enes Kanter's locker to clown him for eating way too much and missing practice ?
(via @mariohezonja) pic.twitter.com/G267Vogpaq

— Sports Illustrated (@SInow) January 11, 2019
The Knicks will update Kanter's status prior to Friday night's game.