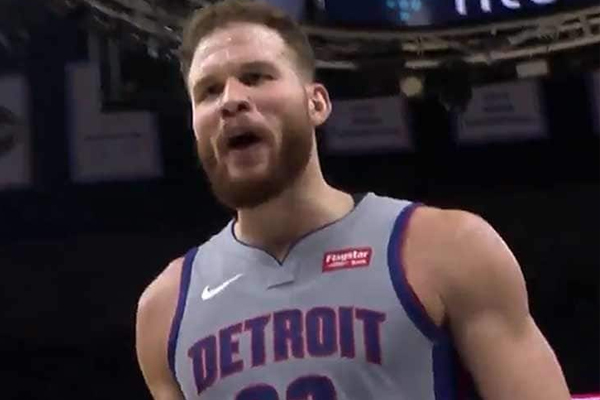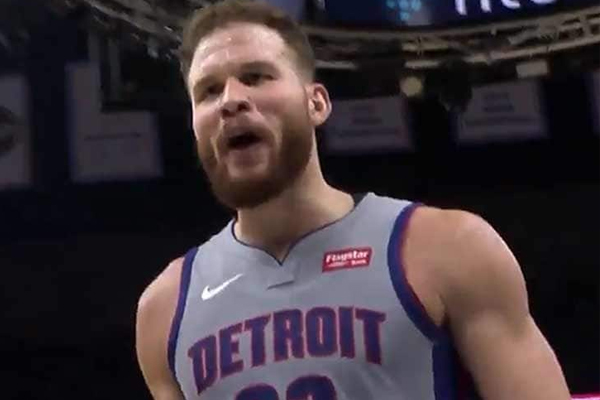 Just as the Pistons were about to seal the deal with an overtime win against the Timberwolves, Blake Griffin prompted a short stoppage in play when he confronted a fan near the Pistons bench.
Griffin had to be held back by teammates as he yelled "What the fuck did you say to me?" The heckler was ejected, he waved to fans as he left through the tunnel, Griffin cooled down and the play resumed.
Griffin was not disciplined during the game. But could still face a fine down.
Despite the incident, Griffin scored 34 points, had eight rebounds and four assists in 42 minutes on the court.