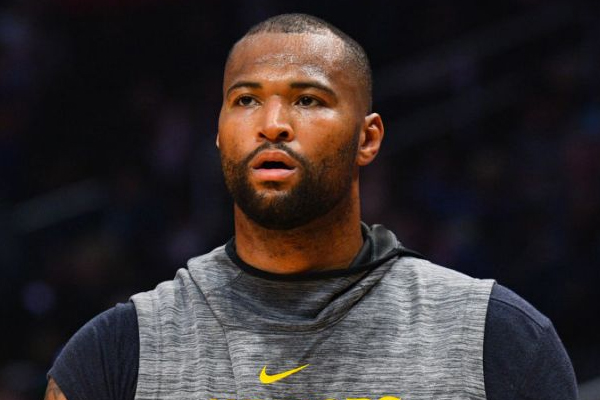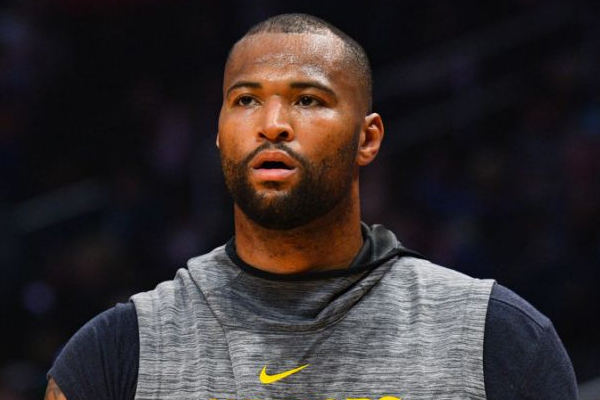 Golden State Warriors center DeMarcus Cousins' season debut may be coming soon. According to sources, Cousins hopes to return to the floor sometime after Christmas.
Sources: Warriors' injured center DeMarcus Cousins is ramping up his workload on his Achilles and is targeting a return to the lineup after Christmas. https://t.co/S2bcXPYyut via @mercnews

— Logan Murdock (@loganmmurdock) November 26, 2018
Cousins has not played since he tore his Achilles in January with the Pelicans. He signed a one-year deal with the Warriors this summer.
He was hoping to return to action during the Warriors' upcoming five-game road trip but the team decided to wait in order to ensure he returns in optimal condition.
The Warriors, who have struggled with injuries to Stephen Curry and Draymond Green to start the season, are tied with the LA Clippers for first place in the West with a record of 14-7. Cousins returning in the lineup will definitely help as he averaged 25.2 points, 12.9 rebounds and 5.4 assists in 48 games for the Pelicans last season.