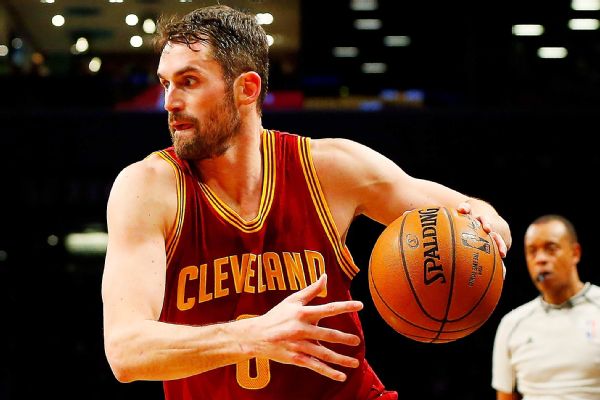 Mental health has always been something seen as taboo in society and not openly discussed, this is especially true in professional sports as any sign of vulnerability or perceived mental weakness does not vibe with the machismo that surrounds professional athletes and their expectations.
This issue was first brought up in recent years with former NBA player and 1st round draft pick Royce White. He was a 1st round pick for the Rockets in 2012 and opened up about his issues with anxiety and a fear of flying and said that the NBA needed to update their mental health policy and provide more resources and awareness for players.
He never played in an NBA game and has been out of the G-League for four years. He was never really able to become to voice of mental health for the NBA.
Fast forward to this past season when two NBA All-Stars, Kevin Love and DeMar DeRozan became the first high level NBA players to open up about their mental health struggles and the pressures that come along with being multi-million dollar athletes at the pinnacle of their profession.
This has sparked change with the league.
Commissioner Adam Silver and NBPA executive director Michelle Roberts tell all players in letter today: "It's the power to make a difference that's long been part of the NBA and the Players Association and that matters now more than ever." https://t.co/8TV9VOnghD

— Shams Charania (@ShamsCharania) September 18, 2018
Love is taking it a step further with the creation of the "Love Fund" which he described in detail on the Today Show on Wednesday morning:
"We're beating down the stigma as much as we can."-@kevinlove dropped by to tell us about his new initiative to help people improve their physical and emotional well-being, the Kevin Love Fund pic.twitter.com/NRSH2CIccZ

— TODAY (@TODAYshow) September 18, 2018
The NBA is usually at the forefront of new ideas and support for their players in American professional sports and this is no different.
Kudos to Love, DeRozan and others like Kelly Oubre and Paul Pierce who have opened up their struggles and removed some of the stigma of mental health in the NBA.