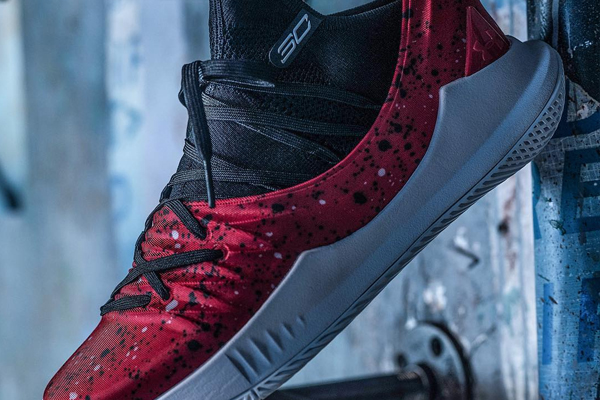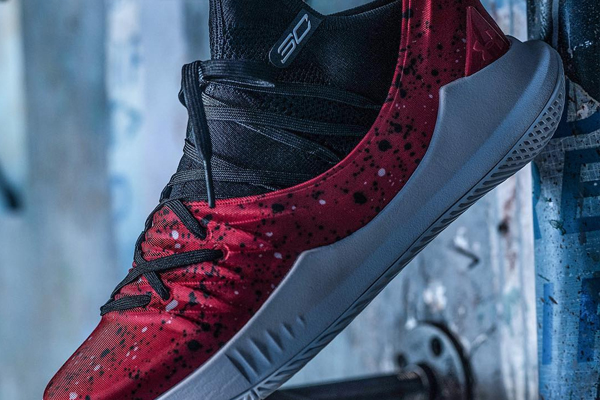 Launched last night, July 16th, UA ICON users are now able to submit their own UA ICON Curry 5 sneaker designs for a chance to show the world how they're WIRED DIFFERENT. Those who join the revolution will be rewarded with prizes consisting of UA gift cards as well as one grand prize: an all-expenses paid Warriors game day experience including tickets, travel and accommodations.
The contest, called "Hack of the Week," will consist of four rounds:
– Participants can enter and learn more about the contest at HackTheCurry5.com
– At the end of each round, a panel of Under Armour Basketball and UA ICON judges will select the two entrants with the highest-scoring submissions
– The judges' criteria will include the aesthetic of the design, creativity of the design description and creativity of the designs that ties to how the designer is WIRED DIFFERENT
– The designs of the two selected entrants by the UA judges will be featured in @UABasketball's Instagram Story via a poll for public voting.
– Whoever receives the highest number of votes in the poll will be deemed a potential winner. These four winners will advance to the Final, where the public will vote via @UABasketball's Instagram Story on who deserves the grand prize.
Entry Periods:
7/16 – 7/22 (Judging 7/23 – 7/29)
7/30 – 8/5 (Judging 8/6 – 8/12)
8/13 – 8/19 (Judging 8/20 – 8/26)
8/27 – 9/2 (Judging 9/3 – 9/9)
"Hack of the Week" is open to US and Canadian residents only who are at least 13 years old with an Instagram account.