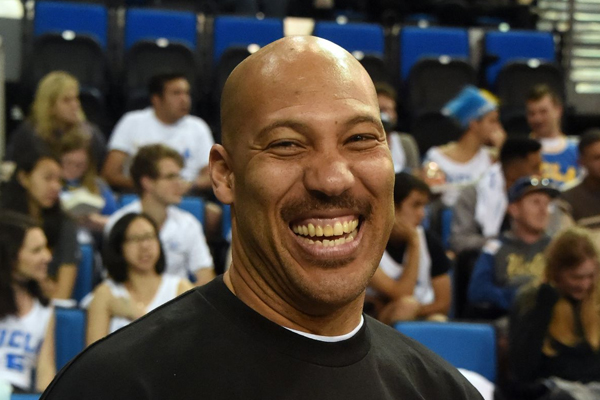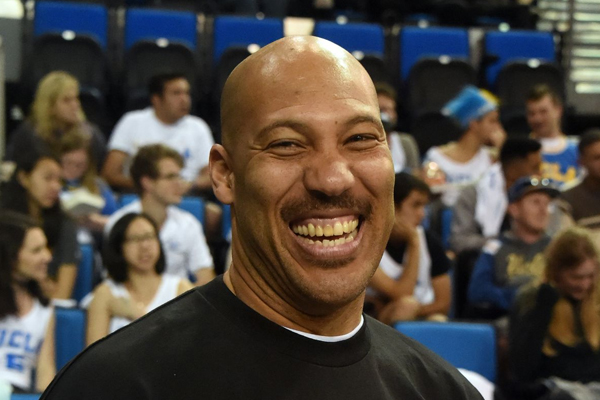 LaVar Ball is the most delusional man in sports today.
I can't believe a single sports news station interviews him. This needs to stop, because it's utterly pointless. To show you just how delusional this man is, let's take a look at some of his most outrageous statements.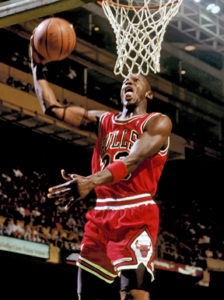 1) Claiming that he could beat the great Michael Jordan in his prime. Ball told USA Today, "Back in my heyday, I would kill Michael Jordan one-on-one…He better make every shot 'cause he can't go around me. He's not fast enough." Jordan was actually known for his athleticism, and he could go around pretty much every single player he faced, so this doesn't match reality.
Likely out of sheer boredom, Jordan retorted, "I don't think he could beat me if I was one-legged."
Jordan was the best player on the planet for quite a while. Ball doesn't just diss MJ. Ball disses himself with his blatant ignorance.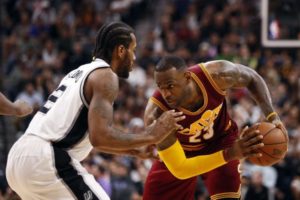 2) Ball said he could beat LeBron James in a game of one-on-one, because LeBron is "weak." LeBron has been called different things but weak isn't one of them. Pretty sure Bron would beat Ball with one arm tied behind his back. I don't know if Ball could beat Bron even if Bron was on crutches.
3) Ball told one of the 50 Greatest Players in NBA History, according to the NBA in 1996, "he's too big. [Barkley] better stay behind…at TNT and eat them donuts." Charles Barkley shot back with, "No guy who averaged 2.0 points a game is going to beat me one-on-one."
4) He boasted that if the LA Lakers drafted all his sons, they'd win multiple NBA titles. I guess we'll never know for sure, but it doesn't pass the smell check for me.
5) Lavar brazenly attacked Patriots tightend The Gronk, saying, "Gronkowski can't hang with me back in my heyday. Too fast, too strong." Now the last part of what he said is actually true, Gronk is "too fast, too strong." Ball is 6'5, 263 lbs. Gronk is 6'6, 269 lbs, and he can bench press 510 lbs.
But, of course, Lavar Ball is better. That's why he made it the NFL. Right?
As some other former NBA players agree, Ball just needs to keep his trap shut.