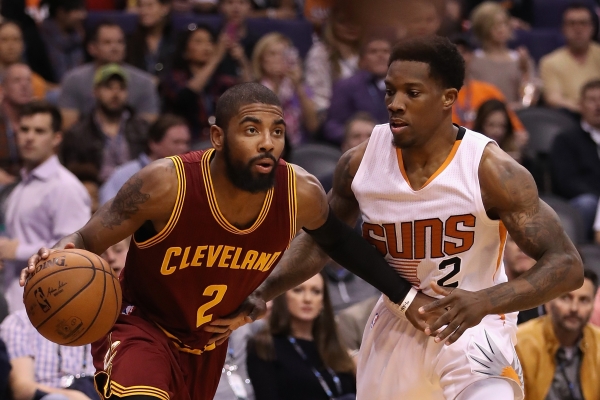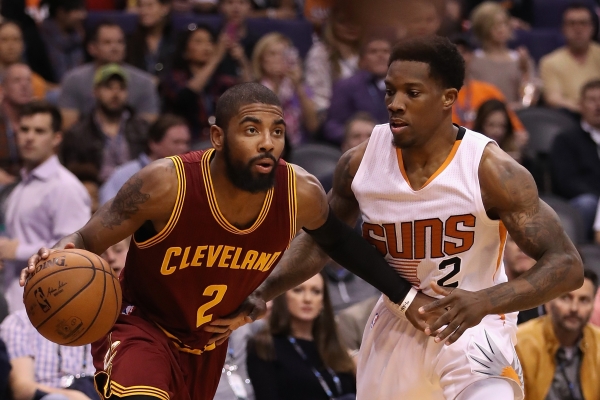 If the Phoenix Suns acquire Kyrie Irving from the Cleveland Cavaliers, it will not be at the expense of Josh Jackson.
Ergo, they probably aren't trading for Kyrie Irving.
According to Arizona Sports 98.7's John Gambadoro and ESPN.com's Ramona Shelburne, Phoenix isn't interested in forking over the No. 4 pick and have assured him as much:
The Phoenix Suns will NOT include Josh Jackson in any trade for Kyrie Irving.

— John Gambadoro (@Gambo987) July 25, 2017
Suns have reassured Jackson of this too https://t.co/vrl5I5Tvpt

— Ramona Shelburne (@ramonashelburne) July 25, 2017
This significantly diminishes, if not erases, the Suns' chances of acquiring Irving. Jackson would likely have to be part of any deal for the Cavaliers to bite, either as an inbound asset or someone being sent to a third or fourth team that helps Cleveland get another player.
That the Suns are linked to talks suggests they'll be a third-party helper, perhaps sending Bledsoe to the Cavaliers in exchange for picks and prospects from his new home. And this makes more sense for them. Though Irving is two years younger than Bledsoe, he doesn't really fit their timeline. Both he and Devin Booker will be on lavish new contracts two years from now, and the defensive ceiling on an Irving-Booker backcourt is the dungeon.
Still, keep an eye on the Suns anyway. It's starting to feel like they'll have their hand in any Irving trade, just not as his end destination.