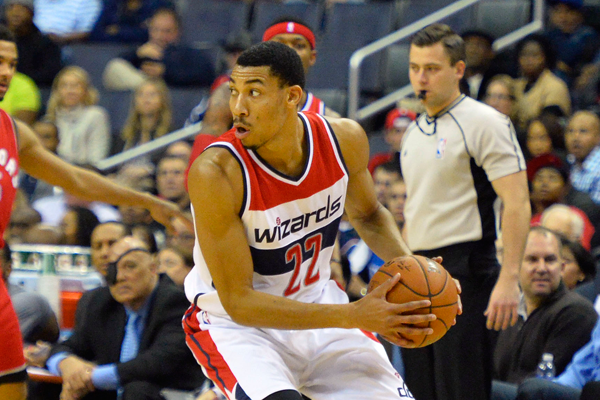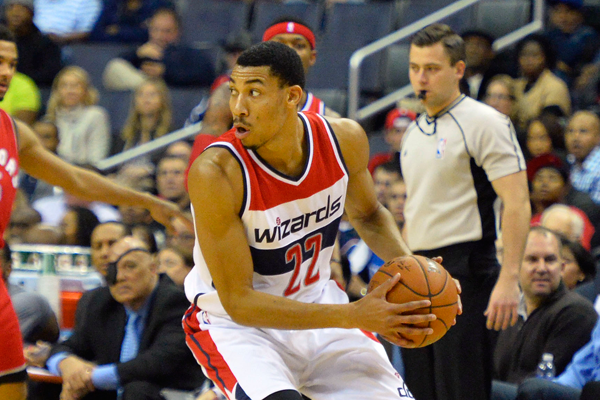 So the Washington Wizards want Paul George pretty badly.
We know John Wall feels this way. He said as much. But the Wizards apparently share his sentiments, according to ESPN.com's Zach Lowe:
Boston faces more varied competition for George. The Wizards would likely sign-and-trade Otto Porter, with one protected pick attached, to rent George, according to league sources.
Um, so, yeah. This is dumb for the Wizards. George is better than Porter. Fact. Porter will probably never be as good as George. Also a fact. But Otto Porter is only 24, will get better, might already be your best defender, is definitely your best shooter and, as a restricted free agent, can be under team control for the next four to five years.
George? Yeah, he's a flight after next season.
If you're trading for him, it should be without giving up Porter, let alone also having to fork over a pick.
There's not much else to unpack here. Without a long-term guarantee from George, there's no incentive for the Wizards to make such a deal. George could leave, and all of a sudden, they're one year away from John Wall's free agency, without Porter or PG13 on the roster. And that's not going to end well.