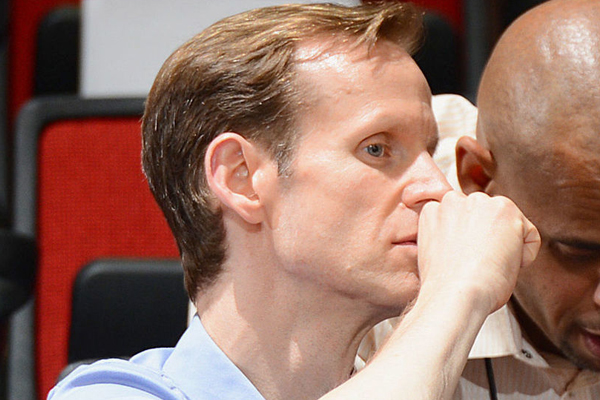 Toronto Raptors general manager Jeff Weltman, a highly-regarded long-time NBA front-office executive, has been hired by the Orlando Magic as their president of basketball operations.
"Jeff Weltman brings tremendous experience and a team-first approach to our president of basketball operations position," Magic CEO Alex Martins said in a statement. "Jeff is a strategic thinker and strong leader, has great relationships in the industry, and will bring a collaborative approach to our basketball operations leadership."
The timing of the move is not ideal for the Raptors, but it will give Weltman the time necessary to continue a building process with the Magic, who fired GM Rob Hennigan last month, and who has failed to reach the postseason since 2012.
The Raptors have yet to announce a replacement for Weltman.