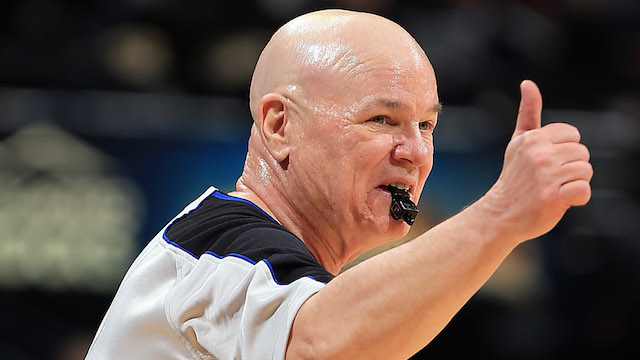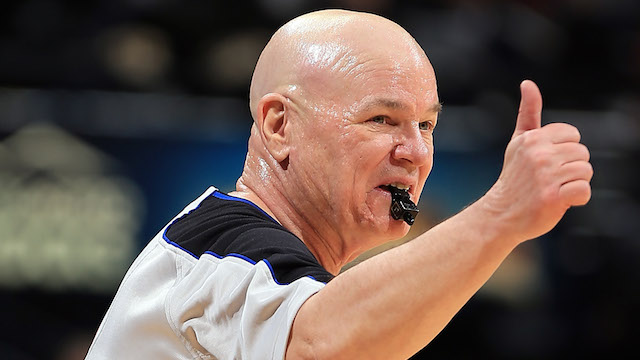 The NBA will never be the same. Longtime referee Joey Crawford is retiring after 39 years, effective immediately. A knee injury is causing him to hang it up right away.
He will be missed. Crawford has provided some of the more comical moments in league history from a refereeing standpoint. Everything from him falling while running, to trying to block a guy's free throw, Crawford is truly one of a kind.
Sidelined since November by recurring pain and arthritis in his right knee and recovering since surgery Dec. 4 on a meniscus tear in that knee, Crawford had hoped to return March 1 for what was left of his 39th and final NBA season and postseason. But his knee has not responded well enough to rehabilitation to allow that. So there's zero chance he and Kobe Bryant will work their final games together.
Please enable Javascript to watch this video
H/T: nba.com