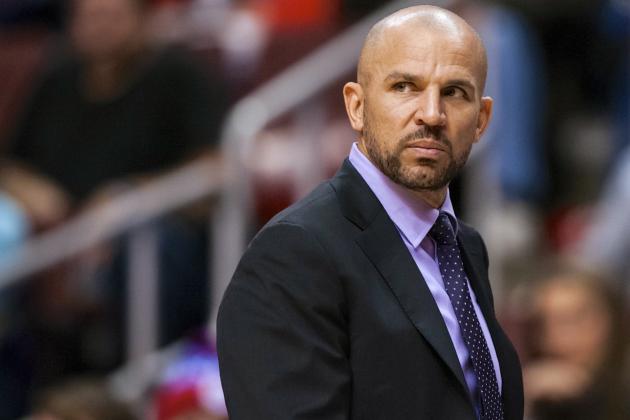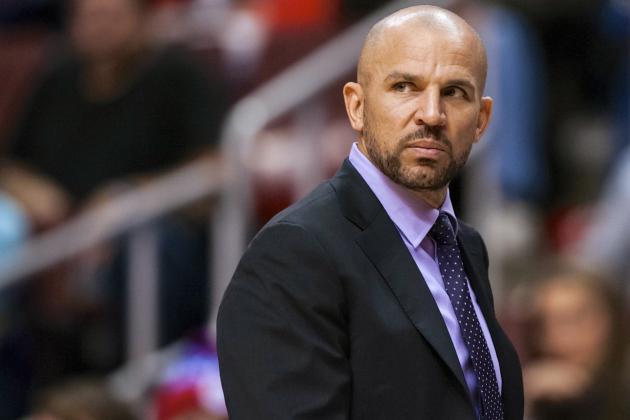 Add the Milwaukee Bucks to the list of NBA teams who most likely won't be making a move prior to the February 18 trade deadline.
Here's Kidd on the Association's player-swap cutoff, per Charles F. Gardner of the Milwaukee Journal Sentinel:
Kidd on trade deadline: "I don't know if we have any action going on, so there shouldn't be anybody worried. This is our team."

— cfgardner (@cf_gardner) February 11, 2016
Kidd: "Right now, this is our team. There's no one coming in and there's no one leaving."

— cfgardner (@cf_gardner) February 12, 2016
So I guess this means the Bucks aren't planning on dealing Greg Monroe. Which is a mistake. They need to get back to last year's scrappy, rangy, positionless defensive identity, and as a post-up brute with limited offensive range and defensive awareness, Monroe doesn't fit that bill.
But whatever. You can still see and understand and appreciate Kidd's point. The Bucks are not completely out of playoff contention, with 5.5 games standing between them and the East's eight and final postseason slot, and they're riding a two-game winning streak that's seen them grind out victories in a variety of fashions. Plus, it's not like they'll acquire someone in exchange for Monroe or anyone else who will put them over the top.
After all, they're at the bottom, and it bodes better for their kiddies that they let them develop and snag another high-end draft pick rather than gun for a low-seeded playoff berth they probably can't grab anyway.