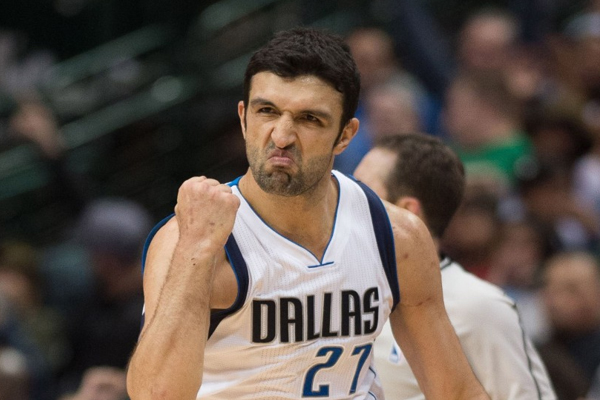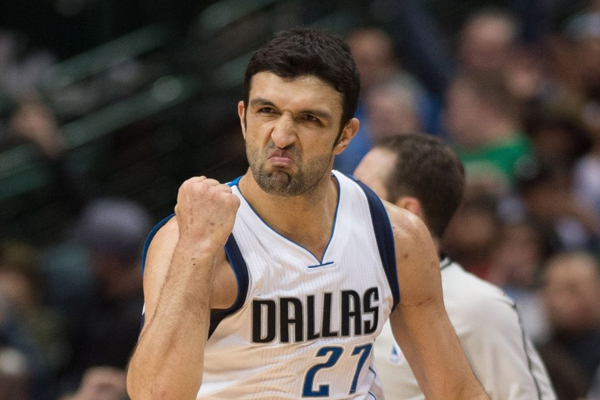 Four Western Conference frontcourt players received more votes than Draymond Green and Blake Griffin.
Kobe Bryant, Kevin Durant, Kawhi Leonard and, naturally, Zaza Pachulia.
WUT.
It's true. A late voting push thrust Pachulia ahead of Green and Griffin and almost into the All-Star festivities. He finished a mere 14,227 votes behind Leonard.
Yes, this is real life:
Here's the voting breakdown. Any surprises? pic.twitter.com/iqOWrfRVXK

— NBA on TNT (@NBAonTNT) January 22, 2016
This is a gross abuse of basketball-fan sovereignty, and I'm OK with it.
First of all, Pachulia didn't actually get the nod, and after the three starters are named, the rest of the order is irrelevant.
Secondly, this game is for the fans. It's not MLB. The All-Star outcome doesn't actually matter.
Third, Kobe shouldn't be in here if we're nitpicking to this degree. His appearance is a nod to his legacy and brand.
Fourth, and most importantly, ZAZA PACHULIA IS THE GOAT:
Sorry, Zaza isn't sorry. pic.twitter.com/1G5zndqbGJ

— Dan Favale (@danfavale) January 22, 2016
Glad we cleared this up.
Good job, Zaza.
And a hearty "Great job, great effort" to Zaza's Turkish and Georgian peeps.