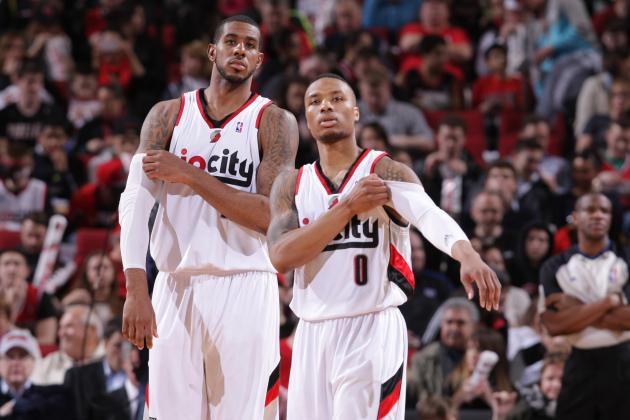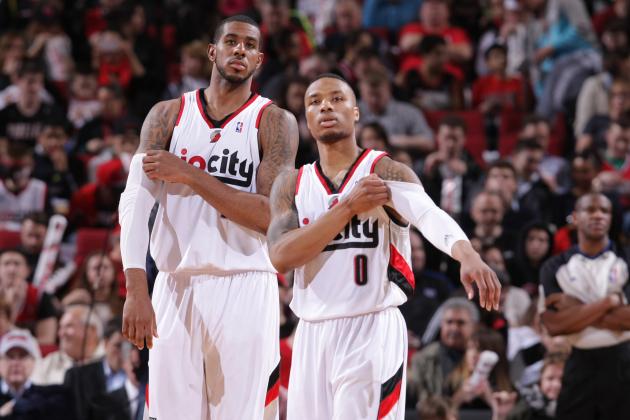 LaMarcus Aldridge finally made his return trip to Portland earlier this week and he was admittedly nervous about it. He had spent nine years there, so it was all he knew from a professional basketball standpoint. He's now seeking greener pastures in San Antonio, but why he left Portland hasn't exactly been crystal clear, but more reports are surfacing:
Privately, Aldridge never made much of a secret about his dislike for the lifestyle and climate of Portland and the Pacific Northwest. As an organization, the Blazers could do nothing about it.

Aldridge loathed driving around Portland and seeing those Lillard billboards that adidas had mounted for him – even when the Blazers made Aldridge the centerpiece of every franchise marketing investment.

Throughout the final, formal meeting in late June, it became clear that Aldridge hadn't let completely let go of years-old issues with the way he believed ex-Blazers Brandon Roy and Greg Oden had overshadowed him in his early years. This was part of Aldridge's personality that everyone surrounding him understood – that the teams recruiting him had researched and debated internally on how to navigate in the recruiting process.
That all doesn't quite make sense. If Aldridge wanted to be regarded as "the man" on a team, the last place to go to should be San Antonio. With the Spurs, he's probably not even the third name that comes to mind when someone asks you to name the roster.
So it has to be more than that. Maybe his alleged personal disdain towards Lillard was worse than we think.
H/T: yahoo