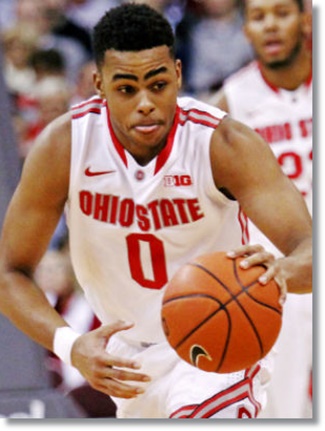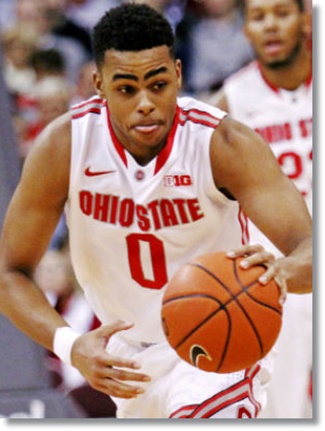 The Philadelphia 76ers have been in "Tank Mode" for the past few seasons as hoops fans in Philly seemingly haven't had a signature player to build around since Allen Iverson.
The franchise has endured 2 of the worst seasons in team history, winning 19 and 18 games in back-to-back seasons, and although they have drafted good young core players like Nerlens Noel, Michael Carter-Williams, Dario Saric, and Joel Embiid in that span, the future is still a bit murky.
2014 NBA Rookie of the Year winner Carter-Williams was traded to Milwaukee, Saric and Embiid have yet to play in an official NBA game, and Noel has all of 75 games experience as a pro.
Head coach Brett Brown, a former lead assistant on numerous NBA Championship squads in San Antonio has drawn tired of all of the losing, calling the constantly changing roster a "group of gypsies" on numerous occasions.
But 2015 was supposed to be the time when the Sixers begin to turn the corner, evolving from NBA doormats to NBA contenders, as their numerous top tier Lottery selections begin to bear fruit, finally playing on the court together.
To the average fan, securing the #1 overall pick in the 2015 NBA Draft, would help accelerate the rebuilding plan, or would it?
Check out THD's latest 2015 NBA Mock Draft – Version 4.0
I'd argue that them winding up with the 3rd or 4th pick would be the best options for the franchise, and here is why.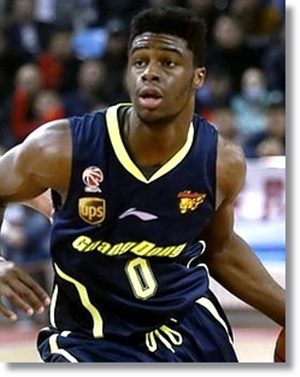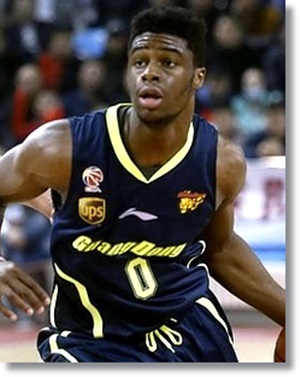 Skilled big men Karl Anthony Towns(Kentucky) and Jahlil Okafor(Duke) are clearly the best players in this year's draft and are a lock to go #1 and #2 with the order yet to be determined by which team lands the most ping pong balls.
Given the fact that Nerlens Noel, the #6 pick in 2013, has proven himself to be a reliable defensive presence, putting up 9.9 points, 8.1 rebounds, 1.9 blocks, and 1.8 steals last season, as well as potential 2016 Rookie of the year candidate Joel Embiid and International sensation Dario Saric making his NBA debut in '16-'17, I'd say that the Sixers frontcourt is already the strength of the team.
If they secure the #3 or #4 selection in the Lottery, they could nab their starting point guard of the future in either D'Angelo Russell(Ohio State) or Emmanuel Mudiay(China) to play off of Noel and Embiid going forward.
There obvious target is Russell, who was arguably the most exciting player to watch in college basketball last season, as he projects as a Steph Curry like floor general with deft passing abilities, elite handles, as well as an advanced ability to shoot from the perimeter, a must have to pair with a dominant big man. The 20 led all freshmen
Mudiay, who made news by skipping college to play last season in China, already has some professional experience holding his own in the CBL before an injury cut his rookie season short. Mudiay, whom many have compared to Wizards All Star point guard John Wall, is more of a pure point guard, and is a tad more athletic than Russell.
It's impossible to predict exactly what GM Sam Hinkie is thinking or hopes will happen but it surely makes more sense if the 76ers lose the Lottery and draft 3rd overall.
Check out some mixtapes of both Russell at OSU and Mudiay in China……….
Allen Moll has been a lifelong NBA and NCAA College Basketball fan who watches and studies games religiously, and coaches youth basketball in his native Lehigh Valley region of Pennsylvania. Allen has also provided content to Bleacherreport.com, Upperdeckblog.com, Cleveland.com, CSN Philly.com, Buckets Magazine, Balltribe.com, in addition to being a tenured NBA and NCAA columnist for TheHoopDoctors.com.