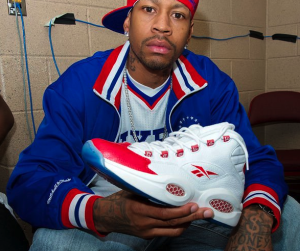 Allen Iverson has been slaying giants for his entire career as an undersized scoring guard in the NBA. Now in his life after the NBA he has just slayed another giant. This time a corporate one. Nike.
Back in October, Nike let the world know they were releasing 2-3 tribute editions of the "Zoom Flight '96" honoring a few special players from the 1996 NBA draft (photos after the jump). At the time it was a surprise to the sneaker community when one of these tribute kicks was clearly an Allen Iverson edition with the Sixers colors and his #3 stitched into the heel.
Why was it a surprise? Because Iverson is, and always has been, a Reebok front man.
But not only was the sneaker community surprised by this Nike release. So was Iverson! He never actually gave Nike his permission to use his brand and likeness on the release. Nor did they ever even bother to ask. Or offer to pay him. Tsk, tsk.
Earlier this week Iverson sent a letter to Nike through his lawyer to cease and desist on the sale of this sneaker, and to pay him damages for not getting his permission prior to the announcement and a soft launch in Asia. Low and behold, today Nike had this to say….
"Nike has made a business decision to not move forward with the shoe in the red/blue and white/purple colorways," Wilkins said in an email. "However, two colorways inspired by the original 1996 colorways will still be available for purchase."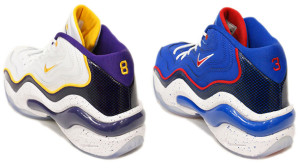 Iverson's lawyer Derek Challenger had this to say about the situation which is still a front and center issue for the basketball legend, given Reebok is getting ready to release a new Iverson version of its iconic "Pump" sneaker in the coming days….
"Nike is clearly trying to use Allen Iverson's celebrity status and persona to promote Nike's shoes," Challenger said. "There's no other No. 3 that played for the 76ers that came out of the 1996 draft. For Nike to use his status to sell shoes, and not get his permission, to not compensate him, is bad business."

Challenger said Thursday after learning Nike was pulling the shoe that Iverson should be compensated for shoes that have already been sold and would still object if the No. 3 is on the heel of the sneaker.

"They should get back to me with a number for all this," he said. "I hope before the week is over I hear from them directly."
The sneaker released under the Nike Sportswear banner was already released in Asia. This has sneaker heads clamoring to get a pair on ebay, with the price for a pair on most auction boards like eBay already hitting a whopping $350 USD and rising.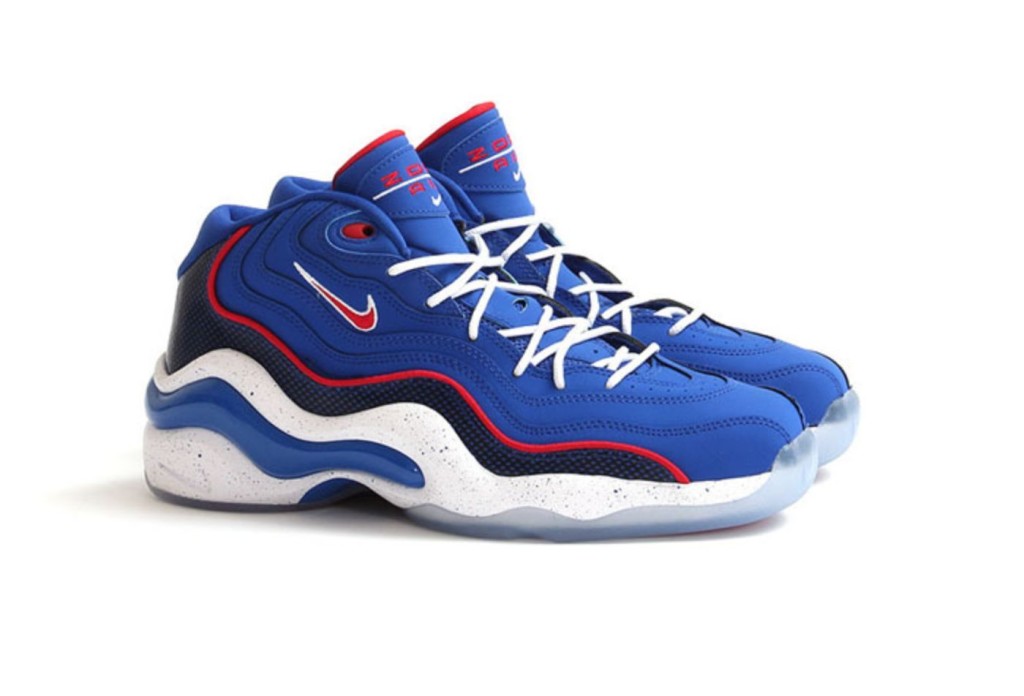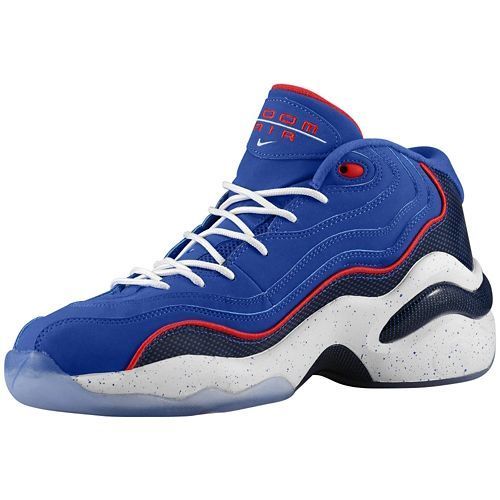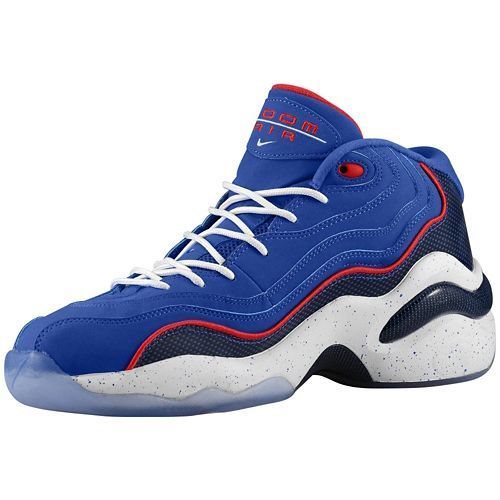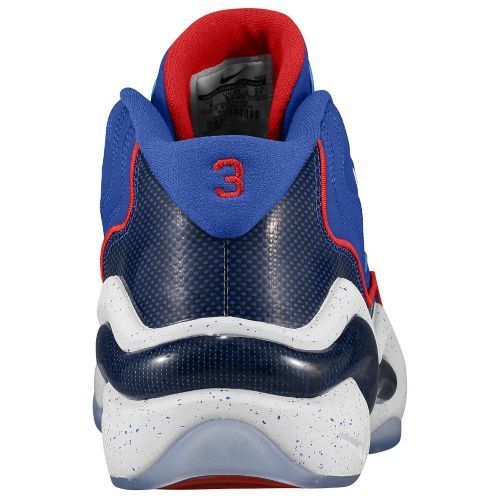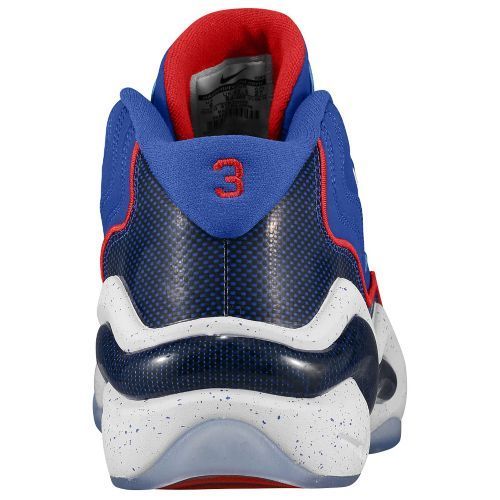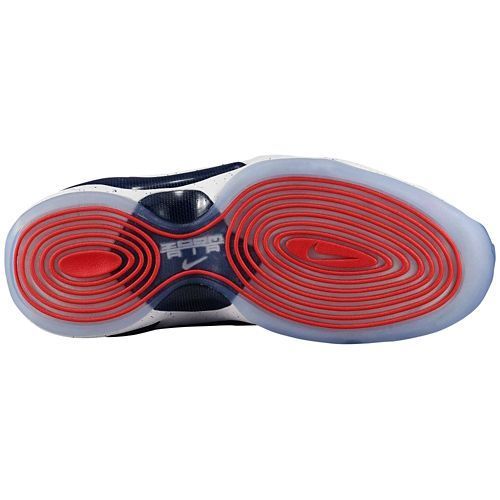 Quotes via NY Daily News