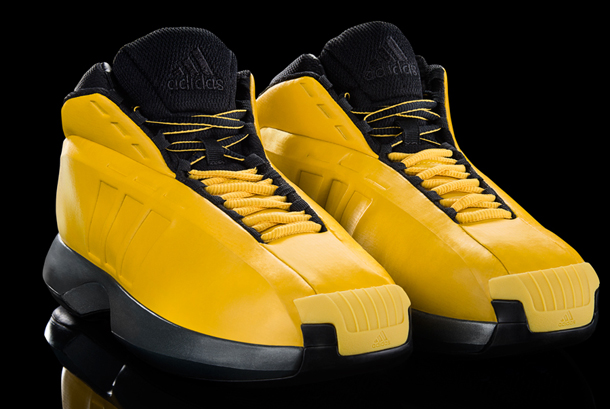 Kobe Bryant's first signature sneaker returns after its 2000 debut under the name adidas Crazy 1.
Originally called the adidas Kobe 1, the Stripes has decided to bring back this before the end of 2013 despite having a lukewarm re-release back in 2006. Inspired by the Audi TT design, the adidas Crazy 1 is sure to still turn heads 13 years after its original release. The 'Sunshine' adidas Crazy 1 first debuted on Kobe Bryant's feet during the 2001 NBA All-Star Weekend.
Back when first released, this was definitely a love/hate sneaker but there were still plenty of people wearing it like a high school-aged LeBron James.
On December 26th, this original 'Sunshine' adidas Crazy 1 returns to store shelves for $125 with more colorways to come in 2014.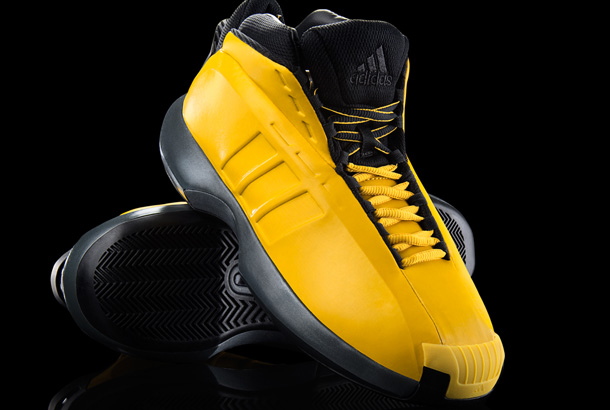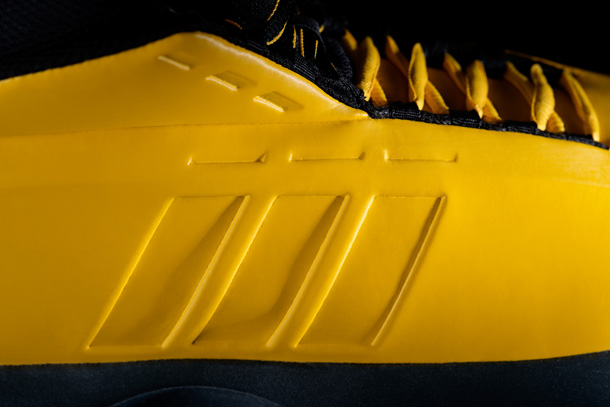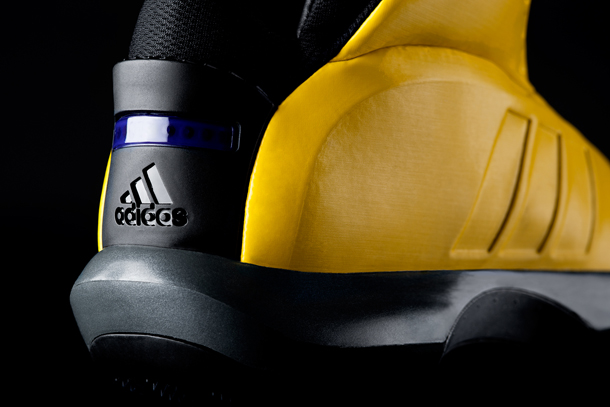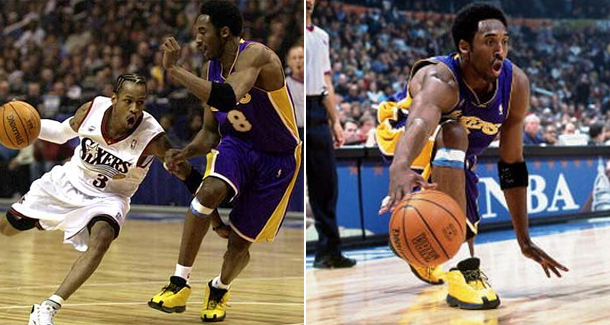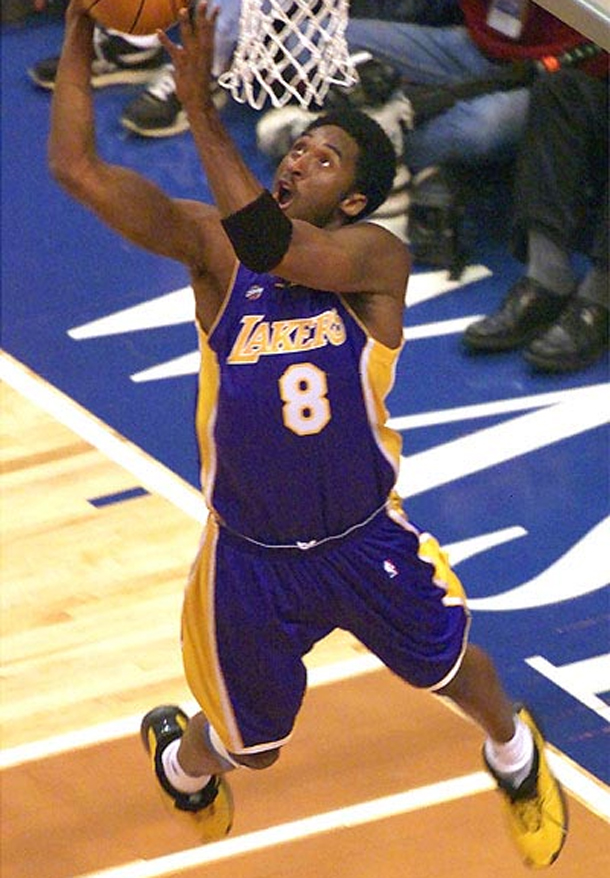 Follow our Kicks section on Twitter & Instagram. Use #THDKicks to join in the conversation.

Ben Berry wrote this.
Add Ben to a Google+ circle of yours and follow his Twitter feed.