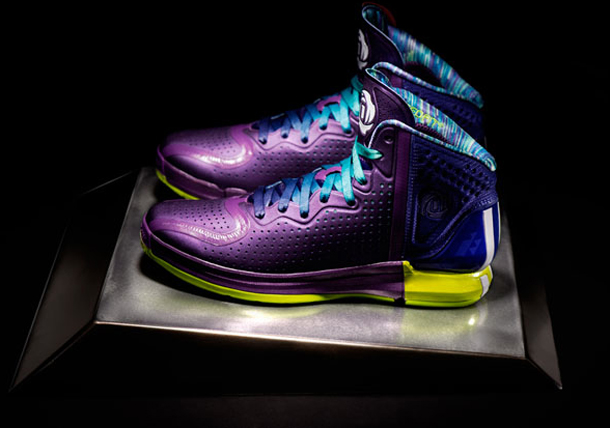 Before the end of November a new adidas D Rose colorway will release called the 'Chicago Nightfall'.
Said to gets its inspiration from the colors of a Chicago sunset, the purple represents Lake Michigan as well as the night sky, the yellow comes from the reflection of a setting sunlight off of Lake Michigan and the city lights. The cut in half design that the adidas D Rose 4 is going for can easily be seen here with the Sprintframe & Geofit heel foam is a different color than the purple Sprintweb upper.
Who's gonna be the first Lakers player to bring these out?
The 'Chicago Nightfall' colorway of the adidas D Rose 4 releases on November 21st for $140.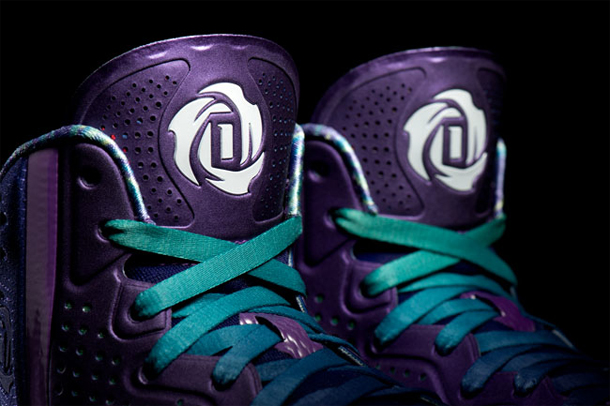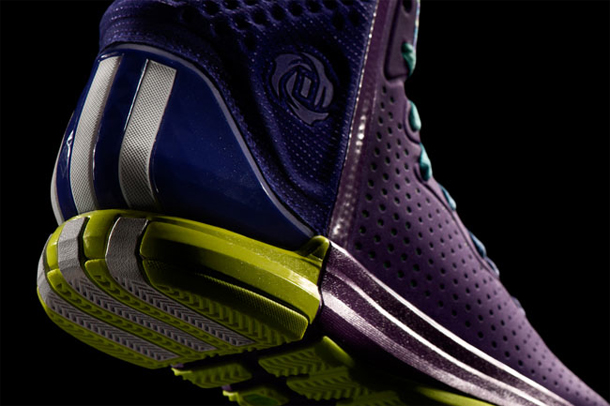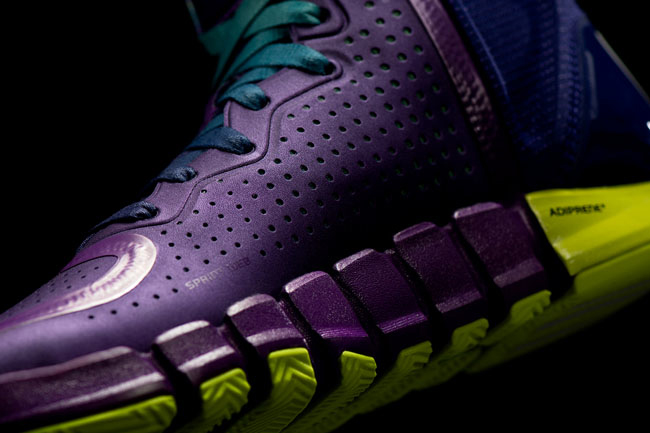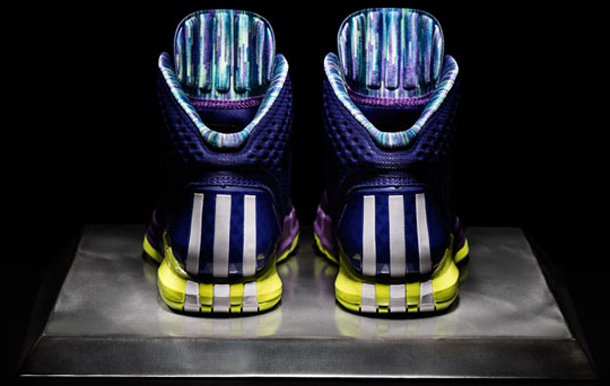 Follow our Kicks section on Twitter & Instagram. Use #THDKicks to join in the conversation.

Ben Berry wrote this.
Add Ben to a Google+ circle of yours and follow his Twitter feed.