July 6, 2012 – Ben Berry
The first half of 2012 yielded some great classic Air Jordan Retros to the point where it seemed like they would run out of classics to drop. Now getting into the second half of the year, there are still a lot of fire releases which made cutting this list down to only six pairs somewhat of a challenge. I wish I could say releases like the 'Johnny Kilroy' Jordan IX or this years' Air Jordan for the Doernbecher program(which I suspect will be the XIII) will definitely be fire and could add them to the list but not a mumbling word can be spoken about them yet so..
No one had any complaints with last year's list so lets see if I could go 2-for-2 with the most anticipated Air Jordan Retro releases for the second half of the year.
With 6 months left in the year, these 6 Air Jordan Retros
Air Jordan IX – 'Olive'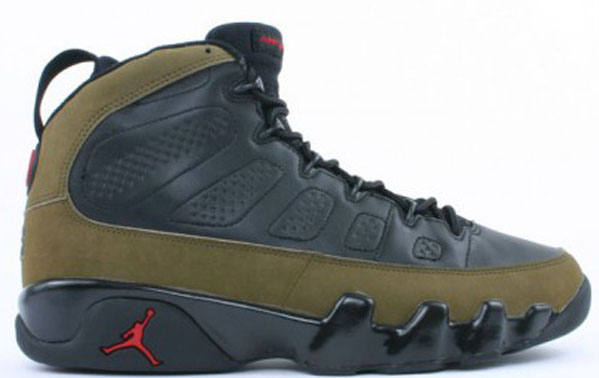 Black leather and Olive Green suede made up the original pair back in '94 and again in '02 so don't expect much to change when these drop around November of this year. The Olive IX will not be slept on this time around like it was when first given the Retro treatment.
Air Jordan VII – 'Olympic'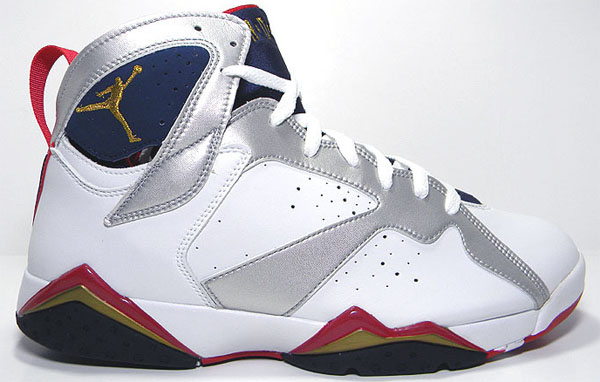 The members of Team USA basketball that went to Barcelona in 1992 is without a doubt one of the greatest sports teams in all of sports. This year a lot of the kicks seen that year are re-releasing in and Jordan Brand will also ride the wave of Olympic-inspired releases by bringing back the 'Olympic' Jordan VII that Mike wore then in original form. If the 'For Love of the Game'-branded pair from 2010 wasn't true enough to the original for you this is what you've been waiting for if you didn't snag a pair back in 2006 when these last dropped.
Air Jordan IX – 'Cool Grey'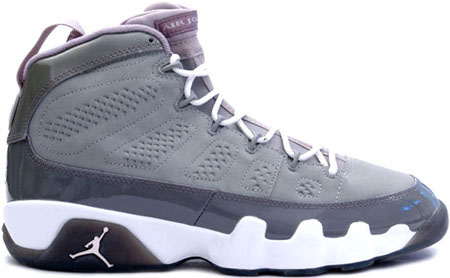 Every year it seems that Jordan Brand chooses to focus on two Retro silhouettes by dropping them in a whole bunch of colorways. The Jordan IV is definitely one of the "it" models for 2012, but the Jordan IX is shaping out to be that second Retro; which is surprising since just a short two years ago the Jordan IX dropped in enough colorways to not bring this model out for a few years but I'm not mad at this decision at all.
Air Jordan IV – 'Bred'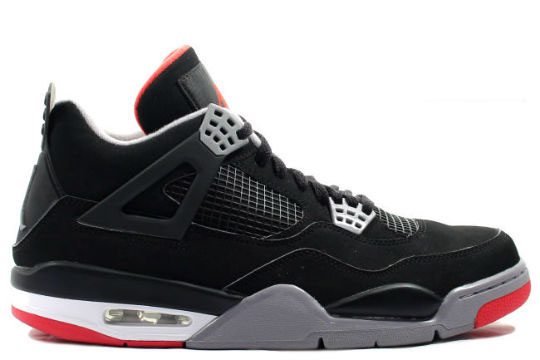 In case you weren't able to shell out the $310 in 2008 for the Countdown Package with the 'Bred' Jordan XIX or you just couldn't secure a pair then, 2012 brings the re-re-Retro of the Black/Cement Grey Air Jordan IV. This is the second year in a row that Jordan Brand will release a classic Air Jordan on Black Friday instead of the usual Saturday release that we've become accustomed to.
Air Jordan XI – 'Columbia'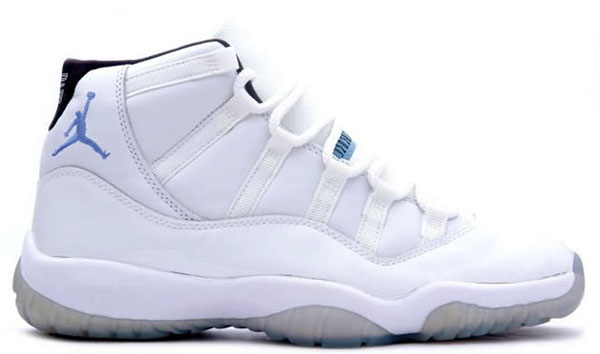 I make it a point to go on record saying that the Jordan XI is not one of my favorite sneakers. Don't get me wrong, it is a beautifully designed sneaker that… Even though the 'Bred' Jordan XI is dropping alongside these this December as well, those last came out in the winter of 2008 so it feels like more of the same. Once I picked up on the pattern of a Air Jordan XI every December I held my breath for the 'Columbia' pair to drop and 2012 marks the first re-release of this beauty since 2001; just don't expect the $125 price tag of yesteryear on these like back then. Not in adult sizes anyway.
Air Jordan VI – 'Olympic'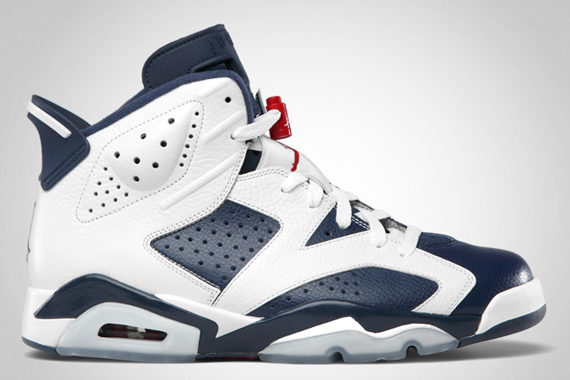 The closest Retro release to this post also happens to be one of the best of the year. First debuted on the feet of Ray Allen during the 2000 Olympic Games and since then Jordanheads have been anxiously waiting for these to come back around. With this being an Olympic year and all, now is as good of a time as any to give these their first re-release.