November 2, 2011 – Ben Berry


The Air Flight One made its debut to the world during the '94-'95 NBA season on the feet of a player who has come to be known as 'Penny' Hardaway. Before his own signature sneaker series with Nike, Hardaway was a premiere player in the Nike Flight campaign and wore this model before he was even given the '1-Cent' logo which appears on all sneakers bearing his name.
During the same season the Chicago Bulls and the Orlando Magic met each other in the Eastern Conference finals. One of the things that makes the Air Flight One so special is that it is one of the few non-Jordan Brand sneakers the Michael Jordan laced up during his time in the NBA. This was the year after the Jordan IX dropped which helps paint a clearer pictures as to why Penny could be seen in several specially made Jordan IX PEs.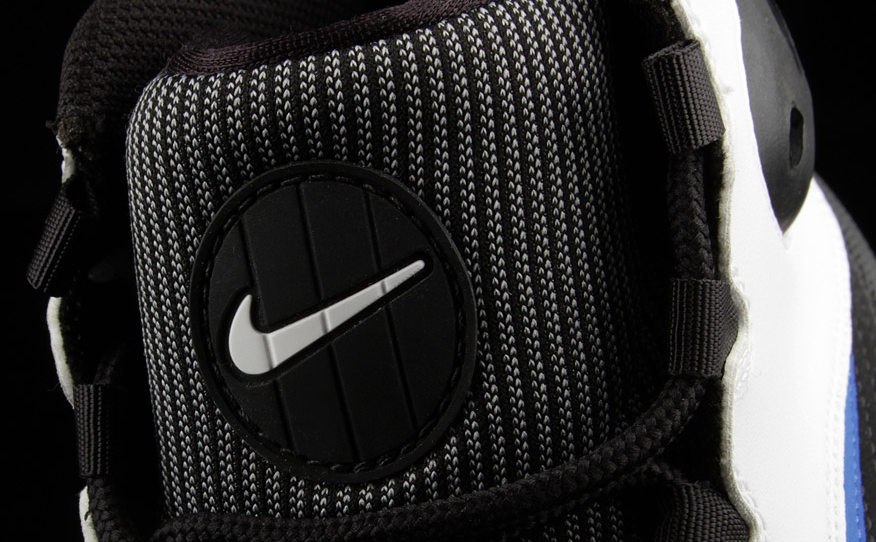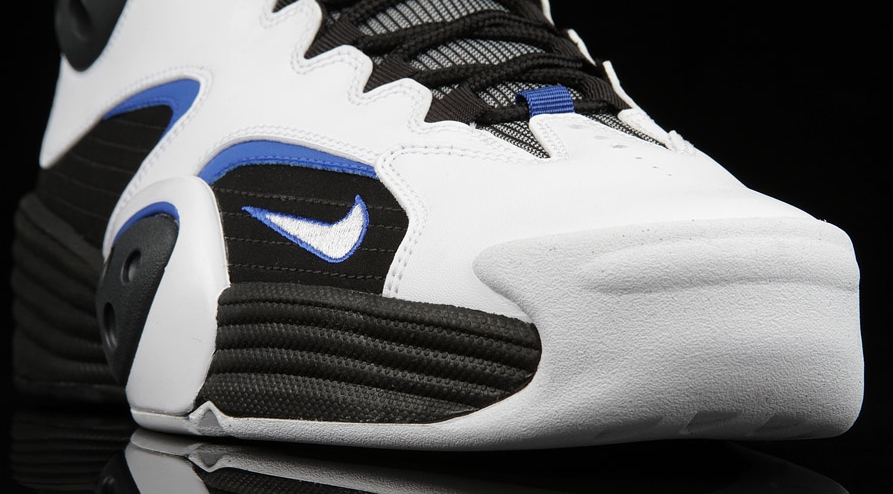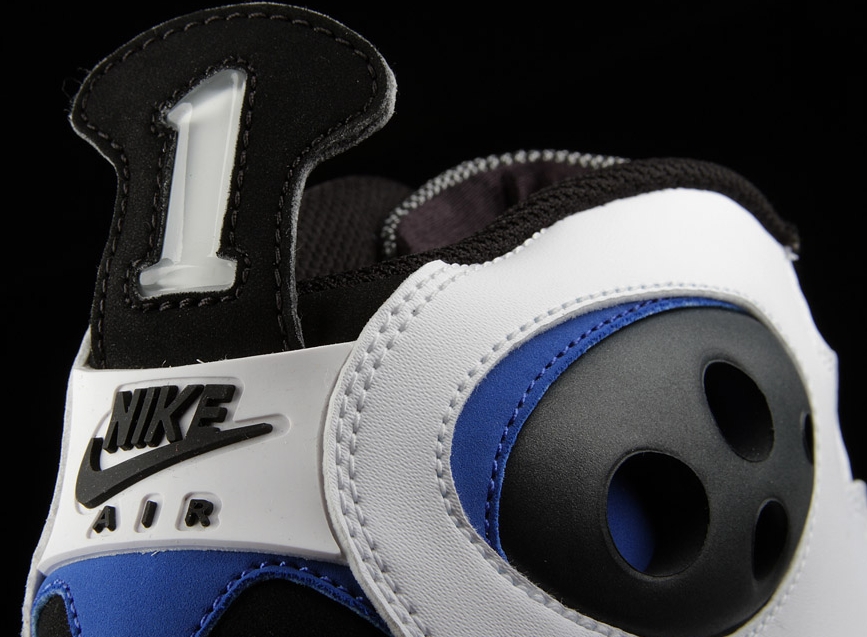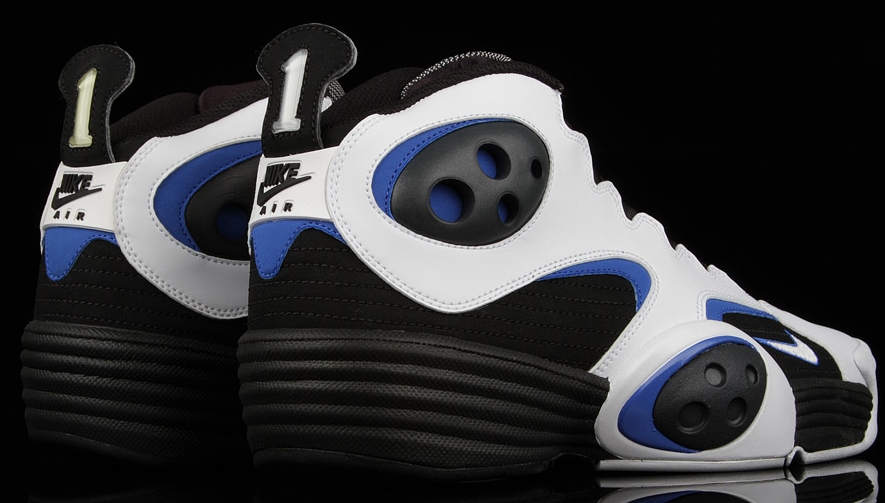 The last time the Air Flight One itself made The Hoop Doctors was through our list of the top 10 sneakers worn by Penny Hardaway during his NBA career. No word yet on release specifics but, as always, at THD we will have you covered bringing you news on this sneaker as it becomes available.
[Images (except for that Jordan picture ontop) via Sole Collector]