May 19, 2011 – The Hoop Doctors
With the NBA regular season wrapped up and playoff action underway, the 2011 NBA Draft is fast approaching. Its time to take a serious look at who the top picks are that fortunate lottery pick holders should be targeting.
<h5>#10 Jan Vesely</h5>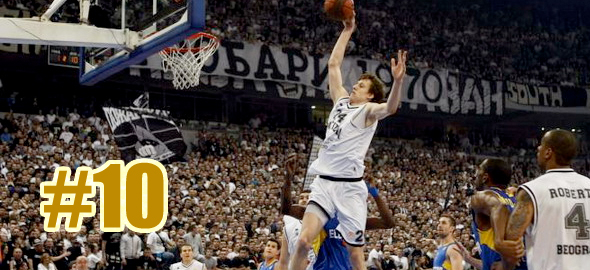 Image 1 of 10

Jan has shown a more ferocious demeanor around the rim this year as he attempts to dunk on seemingly every possession playing for Partizan. Although possessing a more slender frame, many scouts have compared Vesely to the European version of Blake Griffin, as he continually posterizes dozens of opposing players. He has terrific size (6'11) and length to play the SF position in the NBA.