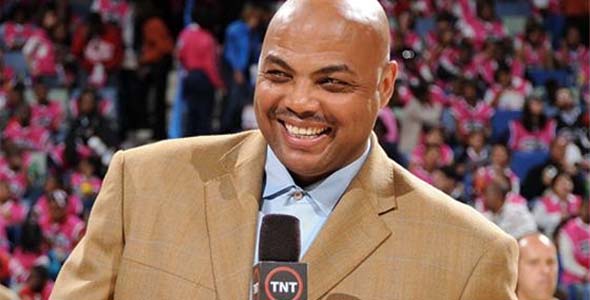 May 19, 2009 – Dr. Browntorious
Charles Barkley has a way with words doesn't he? Or maybe it's his inability to say the right thing, or his incredibly poor timing that is the exact reason he is such a valuable member of the NBA on TNT broadcasting crew. Let's face it, the guy is as much of a headline generator off the court since his retirement, as he was on the court during his career.
Well in his latest headline grabber on air gaffe Charles Barkley decides to take on pregnant women. That's right, out of the blue he starts going off about how women are 'milking' the pain associated with child birth. Sir Charles comes right out and says that giving birth 'can't be worse than playing on a sprained ankle'. He closes with a nice little finishing touch. A joke about women's role in the kitchen.
Sir Charles, without you, our NBA lives would be so boring: