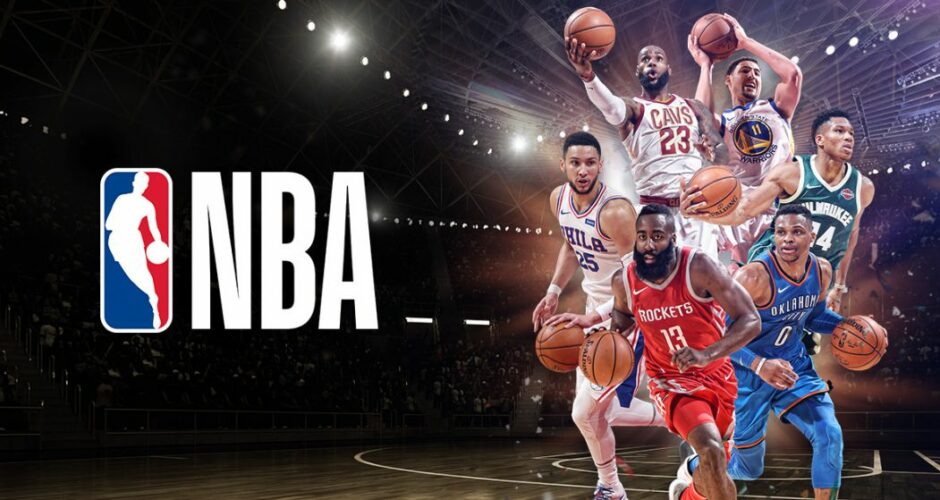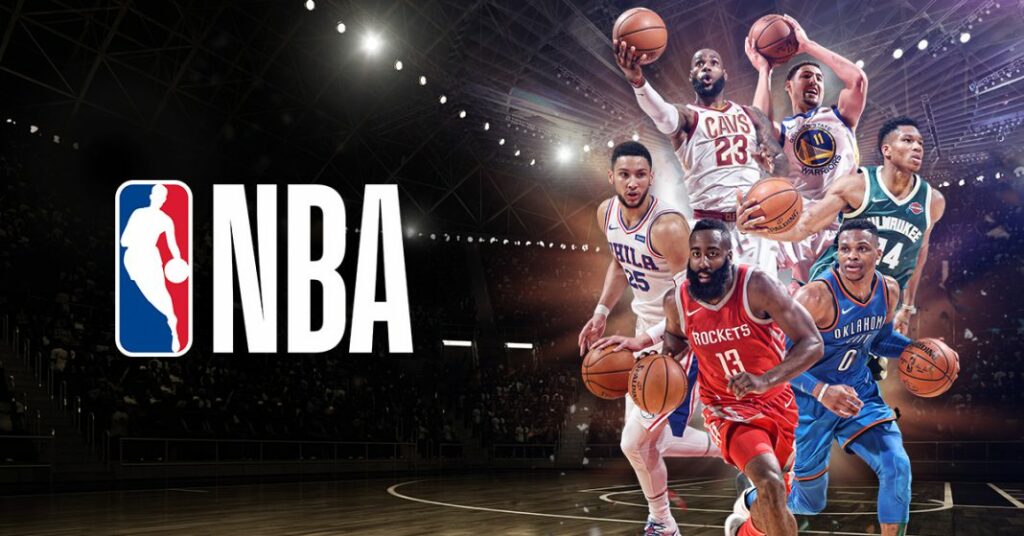 The 2019-20 NBA season has been temporarily suspended due to the outbreak of the coronavirus. Still, with plans to allow players to use team facilities for voluntary workouts from early May, there is the potential for a restart date over the summer.
The NBA has stated that it remains "very determined" to crown a champion this year with most teams having around 15 regular-season games left to play.
Regardless of the exact date, the NBA will take center stage sometime in the future, and pro sports bettors now have time to brush up their knowledge and skills to prepare for the return of elite-level basketball.
Know the history and upcoming schedules
Any team can win on the day, but knowing past head-to-head matchups, key scorers, and MVPs will stand you in good stead when you lay down wagers in the future, especially if you are betting on lines and handicaps.
One of the most interesting markers in the NBA is over and under, where you predict whether the teams involved will rack up a certain number of points set by a sportsbook during a game. Looking at past games for different matchups can inform your betting patterns.
For example, the Chicago Bulls will take on Orlando Magic in one of the first games if the regular-season returns. The last five games between these two teams have ended 95-103, 110-109, 84-112, 90-80, and 91-97. The aggregate scores are quite high, so betting on the combined scores being over a theoretical 195 point margin would appear to be a wise play overall.
You can access detailed data for the NBA, so take notice of offensive stats, defensive analytics, point leaders, and previous matchups. Renowned philosopher George Santayana once stated that "those who cannot learn from history are doomed to lose a fistful of cash." Now is the time to swat up NBA statistics to inform your wagers.
Prepare for the NBA Draft
The 2020 NBA Draft is set to take place in Brooklyn, New York, in late June. With no pro sports in action at the moment, you will also have time to become a draft guru by pinpointing players that each team could potentially bring in for the new season.
This year's draft class is particularly exciting, with many top prospects announcing they will be linking up with pro teams. A few frontrunners in the mock drafts of experts include Georgia's Anthony Edwards, Iowa's Tyrese Halliburton, Memphis' James Wiseman, and Auburn's Isaac Okoro.
You can keep tabs on players in the run-up to the sports league draft, which will start on 25th June, by watching highlight reels on YouTube or reading analysis and breakdowns on sports-related websites. Applying yourself will keep you in a pro-basketball mindset, perfect for when the league resumes, and you can start laying down wagers on your favorite teams and players with the help of BettingSites.info.
Review markets and create strategies
There are a variety of viable markets for basketball betters with the "moneyline" being the most popular. You are likely to know this market already as it merely involves placing a wager on the NBA team you think will win. Betting on the underdog can net you a larger payout depending on the stake, spread and odds.
Bettors may be content to place wagers before a game starts, but the rise of digital platforms has paved the way for a new form of "in-play" betting where punters make moves during a match to maximize winnings.
A more advanced strategy you could deploy involves backing a team that is down by 10 points or more at the halftime break. That is usually only a wise play if you know the team you are backing has a winning record, and the team that is up has a recent history of choking late on in games, or is struggling to end a losing streak. That is where your previous knowledge of matchups and stats comes into play.
There are a few betting markets you can access before and during an NBA game. They include the 'first half moneyline,' a bet on which team will be ahead at half time, and 'first-half total points,' a wager on the aggregate score at the same point. Getting to grips with handicap and spread betting is also recommended.
The NBA season is in hiatus at the moment. Still, you can channel your frustration at the lack of live game time to educate yourself on previous scores, draft class prospects, and potential markets. These will help you come up with strategies to ensure you are ready to bet when pro basketball makes its long-awaited return.