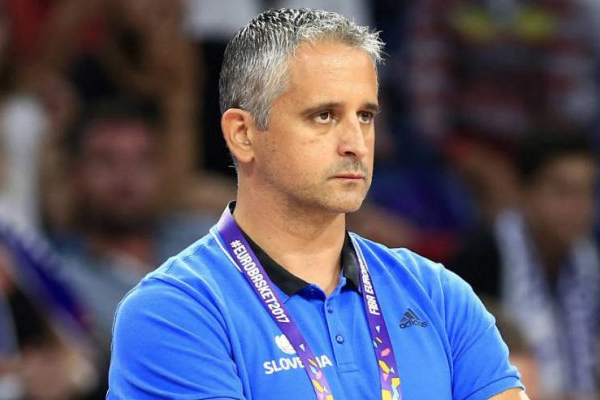 On Monday, the Phoenix Suns fired head coach Igor Kokoskov.
There were plans to bring Kokoskov back for a second season, but instead the Suns have decided to part ways with him after just one season.
"After extensive evaluation, I determined it is best to move in a different direction with our head coaching position," Suns general manager James Jones said in a statement. "I want to thank Igor for his work this past season and wish him the best with his future endeavors."
The Suns plan on targeting Monty Williams, the 76ers assistant coach, who is meeting with the Lakers for a second interview next week to discuss their head coach position. The Suns will also request permission to interview Portland's assistant David Vanterpool.
Kokoskov was hired by the Suns last May. He previously worked for the franchise from 2008-13 as an assistant coach and went on to serve as an assistant with the Cavaliers, Magic, and Jazz before returning to Phoenix.
The Suns finished the regular season with the worst record in the Western Conference and the second-worst record in the entire Association at 19-63.