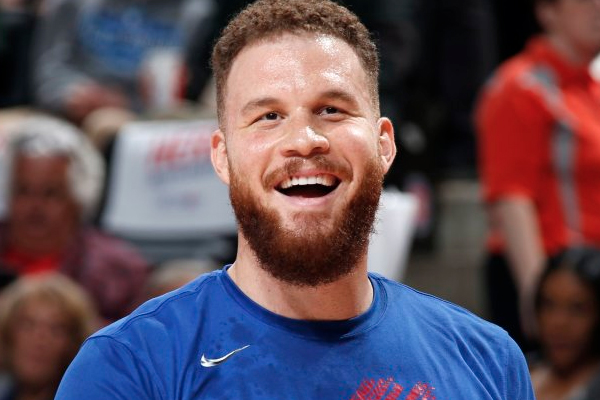 Detroit Pistons forward Blake Griffin has successfully undergone arthroscopic surgery on his left knee.
Over the final weeks of the regular season and the first round of the playoffs, Griffin dealt with knee soreness and the procedure addressed these issues.
Prior to the operation, he spoke about having the opportunity to get healthy over the summer.
"I don't anticipate missing any time working out other than just my normal time I take off," he said. "It'll be a long off-season again, like last off-season, which is a good thing for me because I'll be able to get in the gym and work and come back and be ready."
He is not expected to miss any offseason training or preparation for the 2019-20 campaign.
When on the court, Griffin was undoubtedly the biggest difference-maker for the Pistons. The six-time All-Star became the first Pistons player in franchise history to post averages of 24-plus points, seven-plus rebounds, and five-plus assists during the regular season. He is under contract with the franchise through the 2020-21 season with a player option in 2021-22.