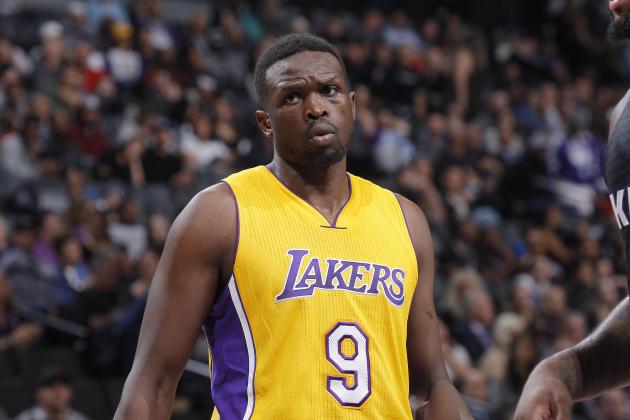 Tom Thibodeau is basically Uncle Rico from Napoleon Dynamite at this point. Trying to rekindle the golden days he had as the coach of the Chicago Bulls by signing and giving a role to any one of the major pieces of that era of Bulls basketball that he can get his hands on. Much like Uncle Rico waxing poetic about the glory days as a high school quarterback and being able to throw a football over a mountain.
The Timberwolves have agreed to a one-year deal with former Bulls, Heat and Lakers small forward Luol Deng.
Free agent Luol Deng has reached agreement on a one-year, $2.4M deal with Minnesota, pending physical, per league sources.

— Shams Charania (@ShamsCharania) September 10, 2018
Thibodeau now has Deng, Derrick Rose, Jimmy Butler and Taj Gibson from his Bulls days.
While adding Deng as a role player is not a bad move on the surface, it may result in further fragmenting an already reportedly contentious locker room as Butler has made no secret of his disappointment with Karl Anthony-Towns and Towns has made it obvious he is not a fan of Butler or Thibodeau.
I am sure Thibs watches old Bulls film every morning while scanning the waiver wire with the hopes that he can coach Joakim Noah once again if the Knicks decide to waive him.