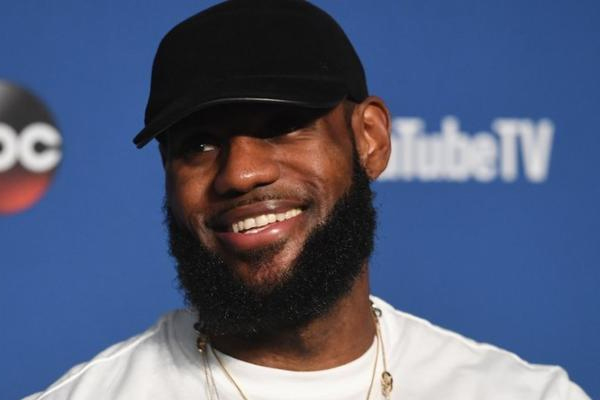 76ers Joel Embiid, 24-year old all-star, tweeted out, "The Lakers are FOREVER gonna be Kobe's and Magic's team….Process that."
LeBron James' path to another championship may have been easier in Philly than Los Angeles, but James will now probably have to fight through either the Golden State Warriors or the Houston Rockets to get there.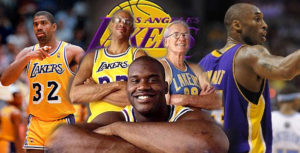 Embiid shows his youth in his humorous, yet ridiculous, tweet, saying the Lakers are Kobe's and Magic's team. The Lakers, like the Celtics, have been one of the most dominant franchises in NBA history, and sure Kobe and Magic helped deliver 10 of the team's 16 championships. But some of the greatest players of all-time have helped the Lakers win titles, everyone from Jerry West, Wilt Chamberlain, and George Mikan to Kareem Abdul-Jabbar, Pau Gasol, and Shaquille O'Neal. The team is hardly just Kobe's and Magic's.
Now that LeBron James has signed a 4-year, $156 million dollar deal with the Lakers, James is certainly considering what he can accomplish in Los Angeles. LeBron James can become an L.A. legend and indispensable to the city's memory with only one championship ring.
Putting aside the fairly monumental tasks of besting a stacked Warriors team and putting enough talent on the roster to win a title, LeBron James could become an unforgettable legend by delivering just one title.
First, the Lakers have 16 titles, and the Celtics have 17. One more title for the Lakers would tie the Lakers and Celtics in titles, something that has not happened since the Lakers called Minneapolis home. That is something Lakers' fans would never forget.
Second, and more importantly, LeBron could become a legendary Lakers player in another way.
The Lakers have a litany of legendary guards like West and Kobe. The Lakers also have a legion of legendary centers like Shaq, Wilt, and Jabbar. What the Lakers do not have is an excess of fantastic "small" forwards. There is Elgin Baylor, but he never won a title. There is James Worthy, but he was a third wheel behind Magic and Jabbar.
One title and a handful of great games would anoint James to the status of best Lakers forward of all-time, although some purists may still argue that point, if James fails to win the NBA Finals MVP award. Seriously, though, that's what it would take for me though. If James leads the Lakers to one title, he would be considered the best Lakers forward ever, an honor James could never have achieved in Philly, because he would have had to contend with the Doctor Julius Erving.