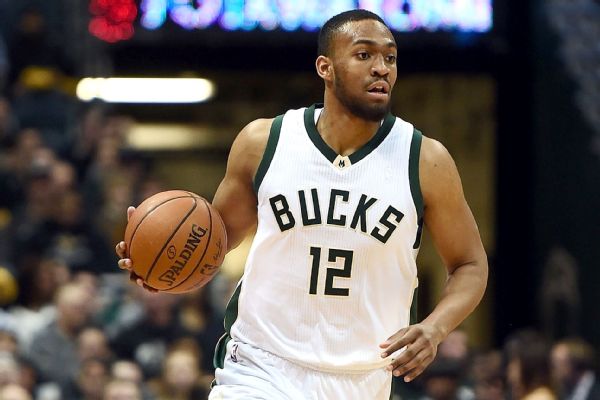 According to Vlade Divac the Sacramento Kings have a super team, just young. The rest of the world knows that isn't true, even if Marvin Bagley develops into a perennial all-star and De'Aaron Fox becomes one of the best two-way point guards in the league.
That means the Kings still need to bring in more young talent and depth to build a winner for the first time in almost 15 years.
Two guys that they reportedly are planning to pursue in order to do that this summer are Jabari Parker of the Milwaukee Bucks and Mario Hezonja of the Orlando Magic.
"NBC Sports California has confirmed that Sacramento is interested in Parker, but the money has to be right. It will be a balancing act between trying to woo a player, paying enough so the Bucks don't match and keeping the team's salary flexibility long-term.

NBC Sports California has confirmed that Sacramento is interested in Hezonja if the money is right. He's an unrestricted free agent, which will help keep his value lower. He's also only 23 years old and has ties to Peja Stojakovic."
To be honest, I don't understand either of these desires for Sacramento. Parker is a very talented scorer, but he is coming off of two ACL injuries and is best suited to play the four position, which they just drafted Marvin Bagley to play.
He is also a below average defender for a team that is already bad defensively (they ranked 27th in defensive rating) and Bagley was an extremely limited and frankly poor defender in college, Parker would just compound the problem.
Hezonja is a little more defensible as a former high draft pick that has underwhelmed and likely could be had for cheap. He is also a putrid defender though and his necessity doesn't feel as high as a purely scoring two-guard with Buddy Hield and Bogdan Bogdanovic already on the roster.
Wing players like Rodney Hood and Will Barton feel like better options for the Kings.