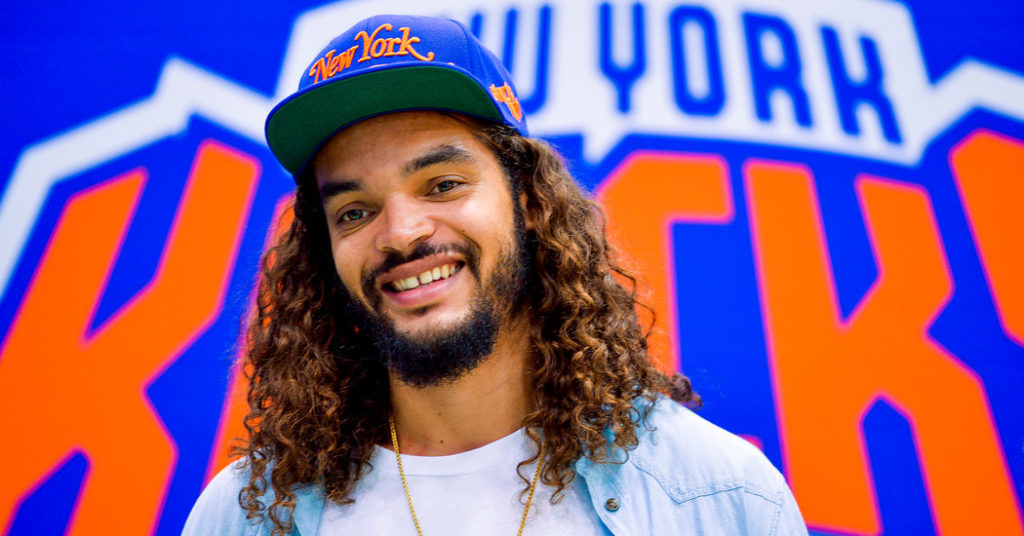 The New York Knicks gave Joakim Noah four years and $72 million in free agency to help anchor their defense, but it seems they'll have to wait a while before that investment pays any dividends.
From Newsday's Al Iannazzone:
With only one practice left before the opener, getting their starting point guard comfortable and up to speed with the new offense isn't the only concern for the Knicks. The player they brought in to anchor their defense isn't moving as well as he would like.

"Right now, I feel a step slow defensively," Joakim Noah said after Sunday's practice. "I have to do better. I have to do better for this ballclub. We all do."
Noah's lack of mobility isn't especially surprising. He missed 53 games due to injuries while with the Chicago Bulls last season and has been hampered by hamstring and ankle setbacks since the start of training camp. He only recently returned to practice with the Knicks, and it's going to take some time for him to get in the groove of things.
If the preseason is any indication, though, New York will need to hope that grace period doesn't last very long. The Knicks posted the fifth-worst defensive rating among NBA squads during exhibition play, allowing 103.7 points per 100 possessions, according to NBA.com. If they allow that much during the regular season, they'll be fine; that rating would have ranked in the top half of the league last year.
Still, the point stands: With Kristaps Porzingis perhaps the lone guaranteed defensive plus on a nightly basis, the Knicks need Noah, 31, on the floor and, more importantly, on form.