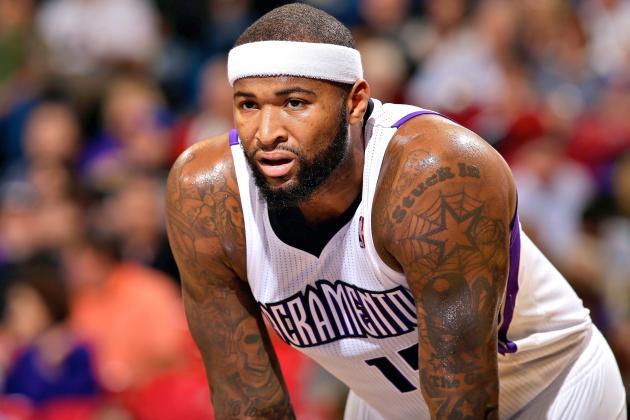 Don't look now, the Kings are actually playing somewhat good basketball. They are currently eight seed in the western conference with a record of 20-23 and the winners of five straight games.
Their enigmatic and ornery leaders DeMarcus Cousins and Rajon Rondo are playing well and they look to be a legit threat to make the postseason for the first time in 10 years.
Cousins continued his dominant play Saturday night with what could be the best game of his career. Scoring a career-high 48 points with 13 rebounds and two assists on 17-for-29 shooting from the field.
The Kings beat a very solid Pacers team 108-97 behind Cousin's career performance and yet another triple-double from Rajon Rondo.
Career high 48 points & 13 rebounds for @boogiecousins to lead @SacramentoKings to season-high fifth straight win! https://t.co/0Nebo9mcf8

— NBA (@NBA) January 24, 2016
Be happy Sacramento fans, you have a first round series sweep at the hands of the Golden State Warriors to look forward to, which as negative as that sounds is still much better than yet another 20 something win season.