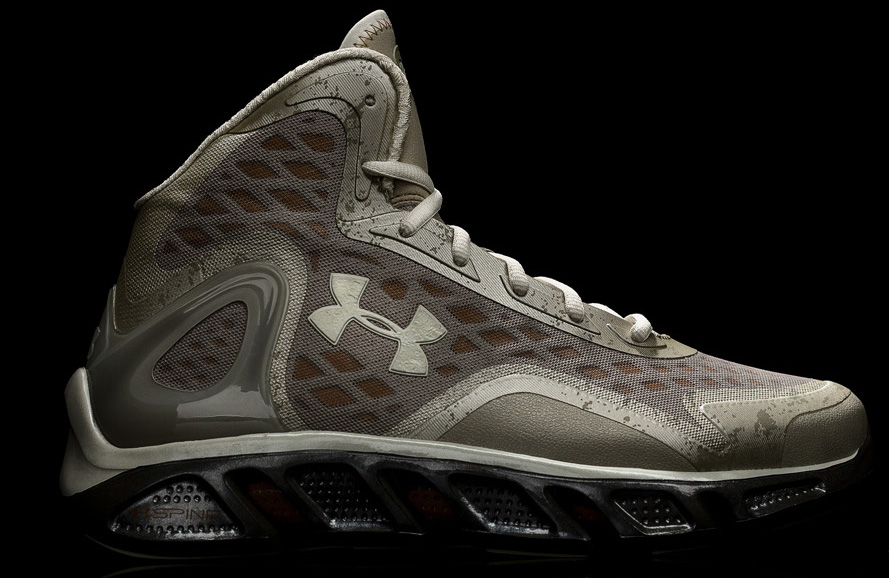 Under Armour joins the tradition of special edition basketball sneakers for when MLK Day is observed with a special SMU of the Spine Bionic.
Called the 'MLK Dream', an olive-colored is used on the top layer of the upper with the rustic mesh layer underneath; very similar to the design seen on the Barclays Center in Brooklyn, NY.  The Micro G Spine midsole originally designed for running has been retooled for basketball and entirely blacked out on this pair.  This might be the most dope pair of the Spine Bionic created thus far; Under Armour has come a very long way since the original Prototype.
The 'MLK Dream' Under Armour Spine Bionic will not be sold in stores but can be seen on DeAndre Jordan on January 21st when the Los Angeles Clippers take on the Golden State Warriors on Martin Luther King Jr Day.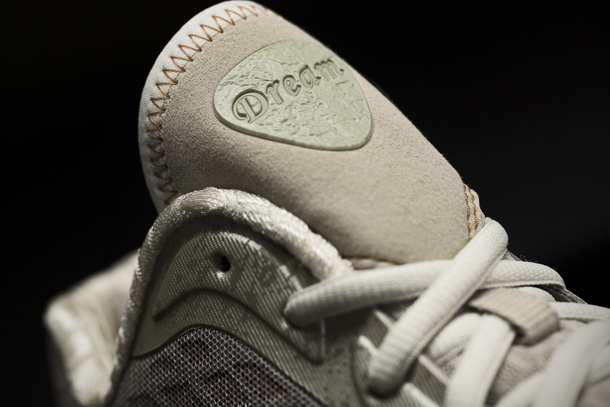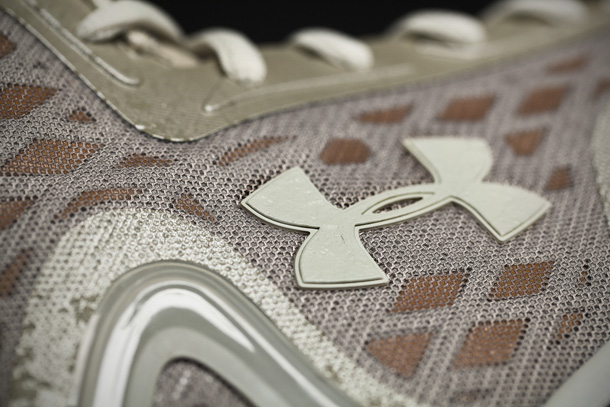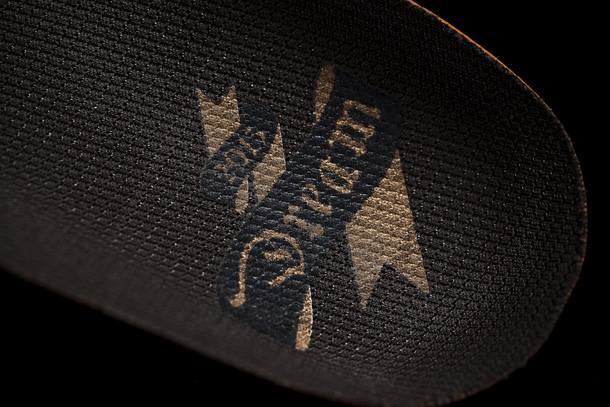 Ben Berry is a nomad writer that can be seen courtside during All-Star Weekend events just as easily as in line at your local sneaker release/event trying to cut the line; always with basketball shorts worn under pants and with a backpack on. After attending West Virginia University, Ben became involved with The Hoop Doctors and was made editor of the Kicks column. Add Ben to a Google+ circle of yours and follow his Twitter feed.
Follow our Kicks section on Twitter: @THDKicks