January 16, 2012 – Ben Berry

The Bloodline runs deep.
Under Armour has spent the better part of the last two years building up their basketball division by taking careful steps to ensure success. From making sure they construct the best basketball sneakers they can to meticulously choosing a rising young star to fill each position on their roster the same way a coach would and the result is the UA Basketball family.
As with most families there are perks given to relatives not given to others and that is abundantly clear looking at these exclusive PEs. If you think you've seen all the rare pairs of the Micro G Bloodline you know have two new pairs to add to your mental reserves.
Under Armour Bloodline – 'D Will Rowley Park PE'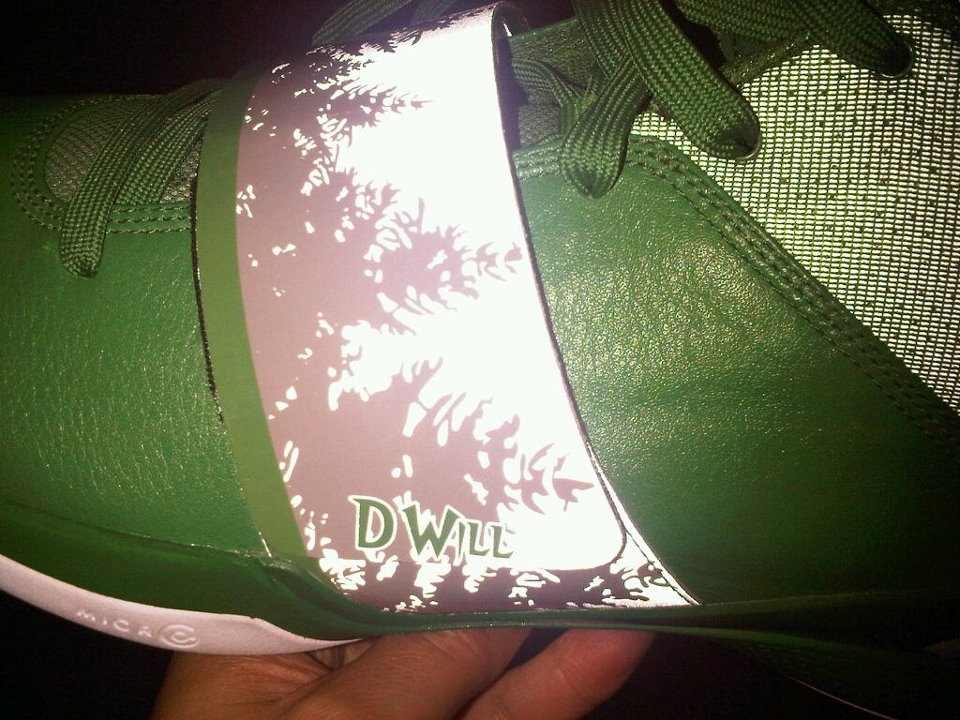 For Derrick Williams, who went 2nd in the 2011 NBA Draft, we see that on this pair he is treated to a custom Micro G Bloodline in the Rowley Park colorway. Instead of the California route normally seen on the strap, this rare SMU features "D Will" embossed in the same green Rowley Park green that wraps the sneaker. As a member of the Timberwolves, the tree pattern seen on the strap of this pair fits right at home in the woodland state of Minnesota.
Under Armour Bloodline – 'Da Bronx Triple Black PE'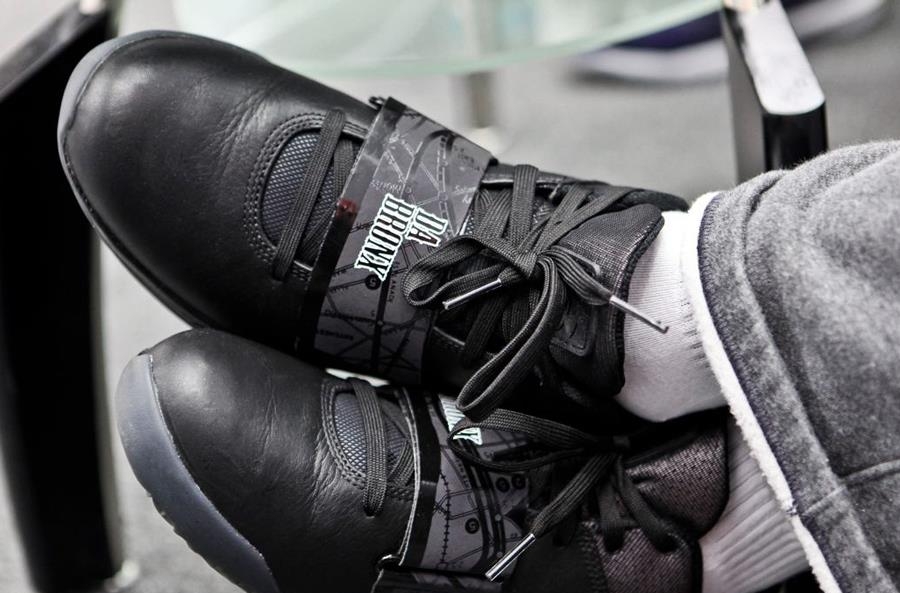 The Triple-Black colorway was used for this pair given to Kemba Walker. Even though Walker came to the Bobcats via UConn before he was the NCAA Most Outstanding Player he was a Bronx, NY residence. Already having a UA Basketball sneaker that pays tribute to his AAU team, on this pair the words "Da Bronx" is labeled along the 3M strap of the Bloodline.