March 30, 2011 – Ben Berry
The team from Under Armour invited us to take part in the unveiling of their upcoming Fall/Winter collection so you know over at The Hoop Doctors we were mostly interested in the basketball aspect. For those not familiar with Micro G technology and how it translates into a basketball sneaker it consists of padding that locks your foot in and keeps you low to the ground as well; making for a very lightweight shoe.
What to look for? The UA Micro G Juke features a HeatGear compression sock liner looks has the potential to be the spearhead of Under Armour's basketball line. Still in it's sample phase, the Micro G Juke would be a solid choice for any explosive players who make quick cuts and like responsiveness in a shoe.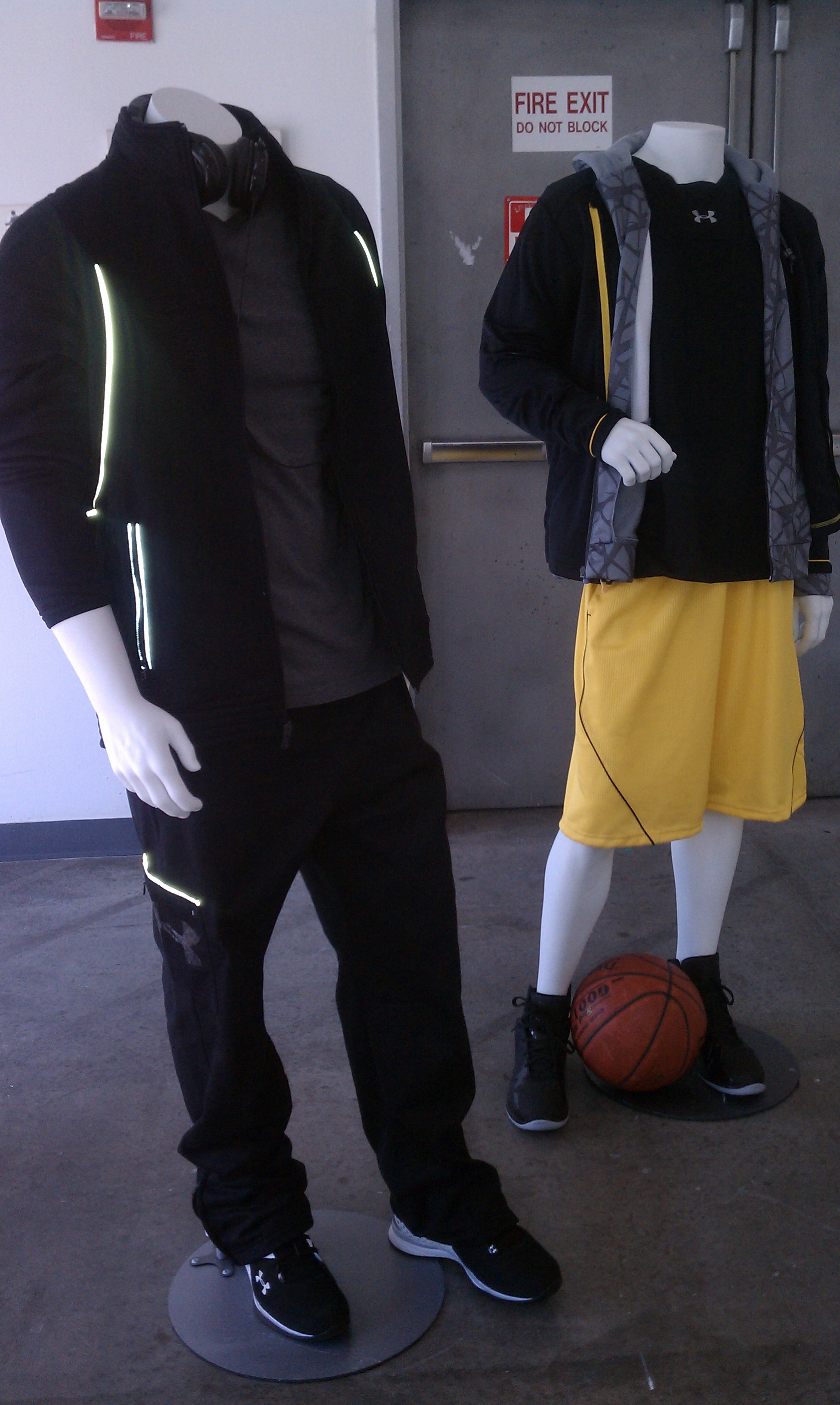 Under Armour takes brings their functionality into the realm of hoops with their basketball line as displayed here.
UA Micro G Clutch Sample in a Midnight Navy/Red and 'Cool Grey-esque' colorway.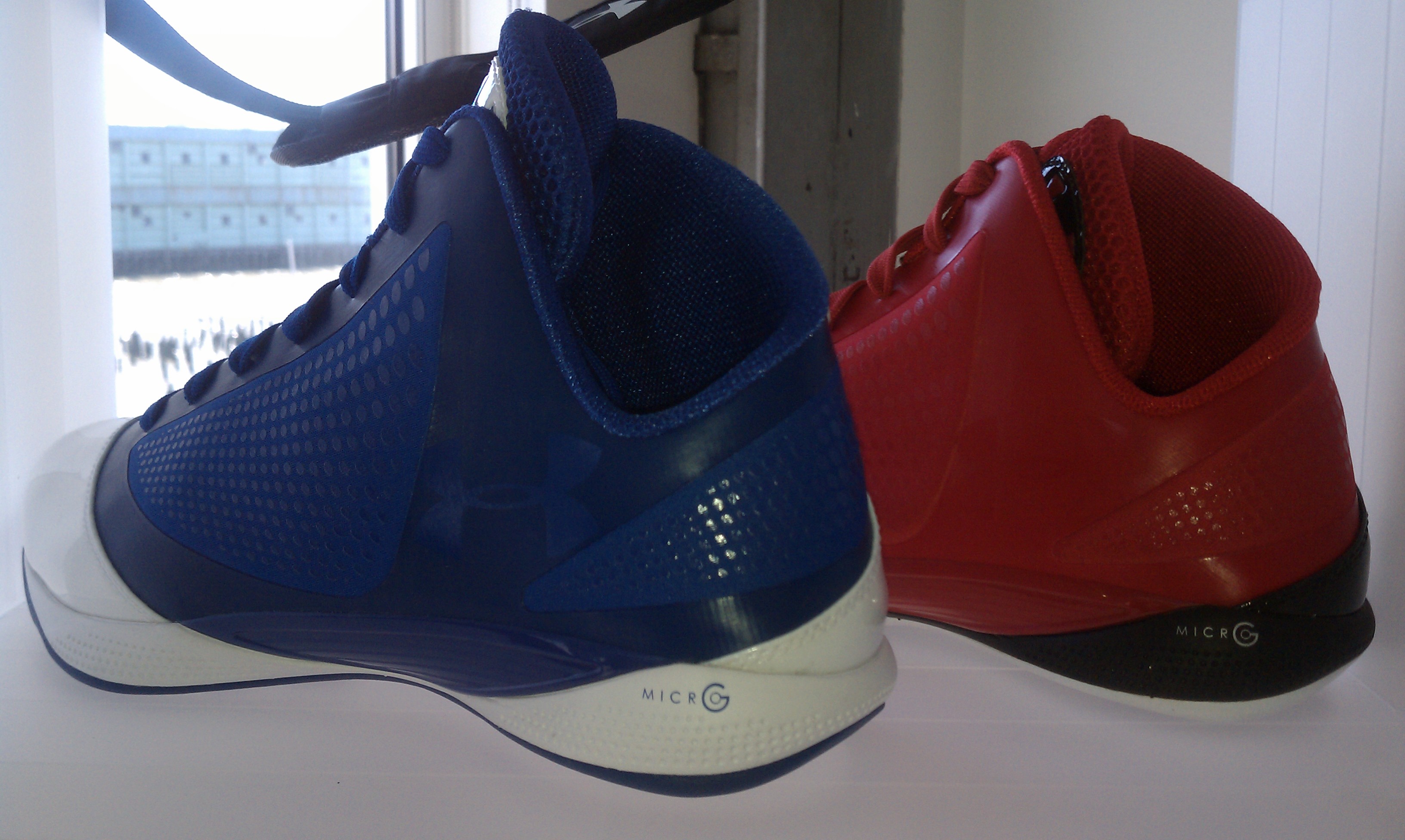 UA Micro G Supersonic Sample in Blue/White and Red/Black colorways.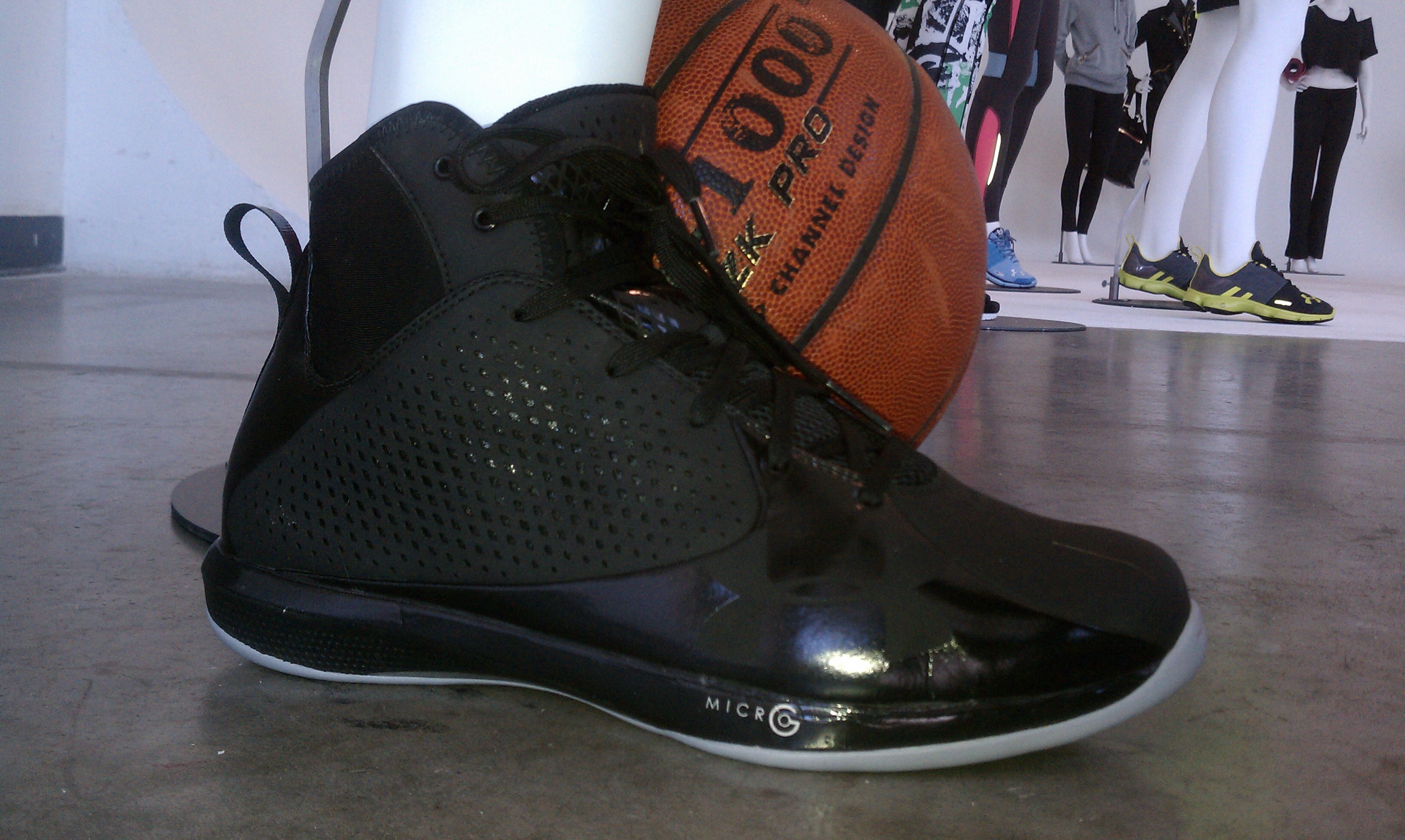 UA Micro G Juke Sample in Black/Black-White.
They also hinted at an expansion on UA flagship player Brandon Jenning's UA Black Ice line. Maybe a Black Ice II? The Hoop Doctors have you covered when more info is made available.