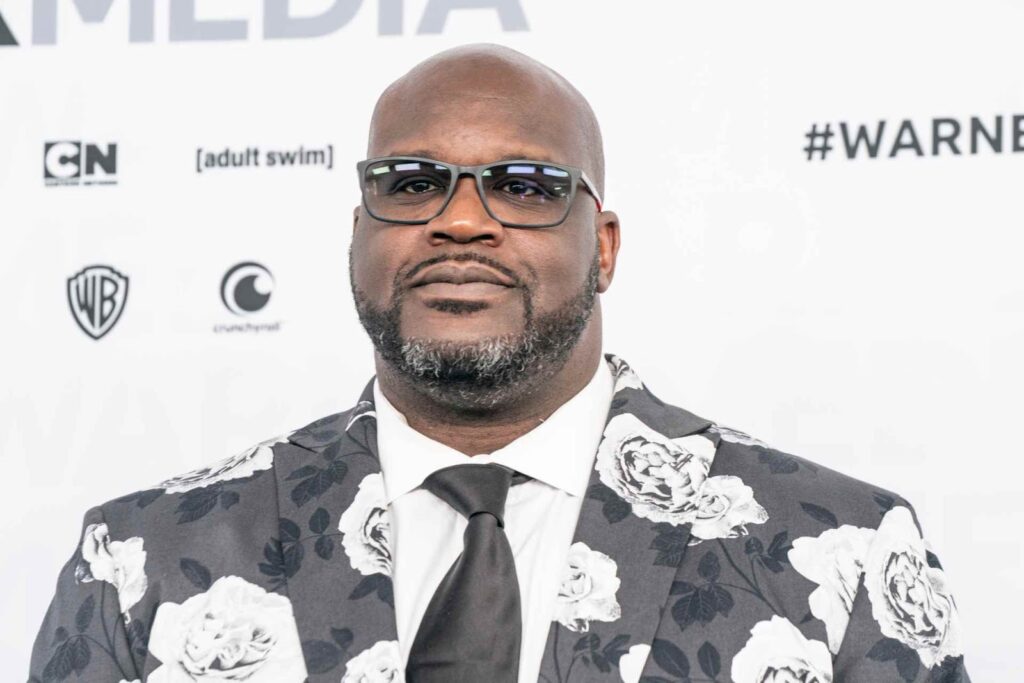 When you are looking at the greatest names in basketball, you are spoilt for choice. It is like standing in the sports shop with 71 different brands to choose from and being asked to select the one that will always be the best. Although there are a host of basketball superstars, from Jordan to James, there is no doubt that Shaq O'Neal is a contender. So, with this in mind, we offer you this summary of the biggest moments in his time in the NBA. Sit back and enjoy this trip back through time to some monumental demonstrations of talent and skill.
The F Bomb
For a bit of fun, we thought we would start with an off the court moment. Shaq was a character and this is what set him apart. He was a brand in himself because he was unflinchingly himself. The first moment of worth is the clip when Shaq is talking to a reporter and drops the F bomb. The reporter seems to shrink into nothing as Shaq continued on as if nothing happened. Everyone accepted that he would speak his mind – it is what made him so colourful to fans.
A broken backboard
Sure, we will get onto his talent soon – but let us enjoy the moments when things seemed to go awry first. Shaq was known for breaking backboards, which started early in his career. The first time he did this he demonstrated to the world his sheer brute force. Then, within the same season, he broke another. His reputation was set – and the janitor at the Lakers got used to fixing replacements!
His rap career
Soon, we get to his career soon, but we have to mention that he went platinum as a rap star, don't we? His disc was entitled "I know I got the skills and he hit the charts, selling more than one million copies. Incredible!
Named GOAT at 24
In 1996, when Shaq was just 24, the NBA listed the 50 greatest players in history. At the age of 24 Shaq made this list of greatest of all time – which goes to show his stellar achievements were easy to predict from the start. This is especially impressive when he was playing alongside the great Scottie Phippen.
The best dunk – ever
Another great moment from the court came when he contributed with a game-changing slam dunk against the Blazers, in one of the biggest moments of NBA playoff history. It was as if the man could fly – it was astonishing.
Rookie of the Year
Although he is not alone as a great who was named Rookie of the Year, it was the undisputed place as the best that was so impressive. He was drafted in 1992 by the Orlando Magic and he has the most spectacular season. He averaged 23.4 points, 13.9 rebounds and 3.5 blocks.
The Kobe Rap
Then there were the moments when he let his opponents know exactly what he thought about them. In this rap, Shaq O'Neal requested that the great Kobe Bryant kiss his ass. Sport needs rivalries – and Shaq added a little flair.
The 2009 All-Star game
Playing at the age of 37, Shaq was definitely slower and his reaction times dulled. However, he was still at the top in terms of dance moves and he provided much entertainment with his jabbawockeez. This guy knew that professional sport was entertainment and he was never shy to play his part.
If you think this dance performance was a one-off, you didn't see his dance off with Justin Beiber when he owned the pop star. Beiber was left a little red-faced by Shaq's dominance on the dance floor!
1999-2000 MVP
This was the season when Shaq O'Neal ruled the world of basketball. He easily won the MVP title after a career-high points average of 19.7. This was the 8th of 13 seasons when he averaged better than 20 points per game. This is an astonishing contribution to any team.
Lakers dominance
During his time with the LA Lakers, O'Neal was more often than not the difference that set the franchise apart as champions. In 2001 he helped defeat the 76ers to win the championship. With over 30 points in the final, Shaq left the 76ers reeling. He was the lord of this court and named MVP.
Success without Kobe
When you play alongside another great, such as Kobe Bryant, the general brilliance of a superstar can be subsumed. The chatter was that O'Neal was amazing but needed Bryant to be the champs. However, he was traded to Miami in 2004 and two years later won a fourth championship – and Bryant was nowhere in sight. At this point, O'Neal released the Kobe Rap to show that his point had been made!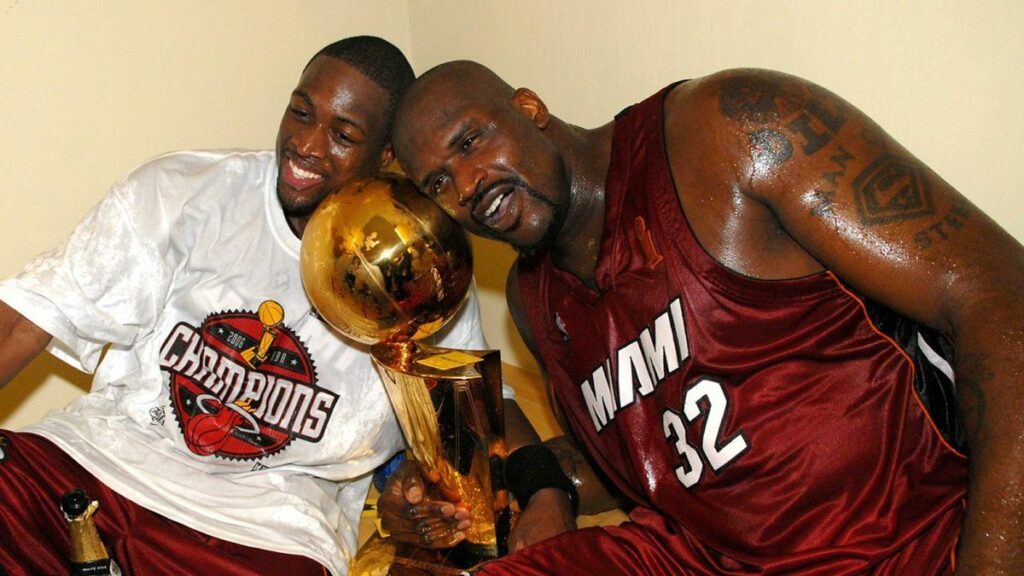 Three-Peat
Probably the greatest moment of Shaq's career. In 2002 he won three Finals MVP titles in a row with the Lakers. The only other player to do this is Michael Jordan. Case closed.