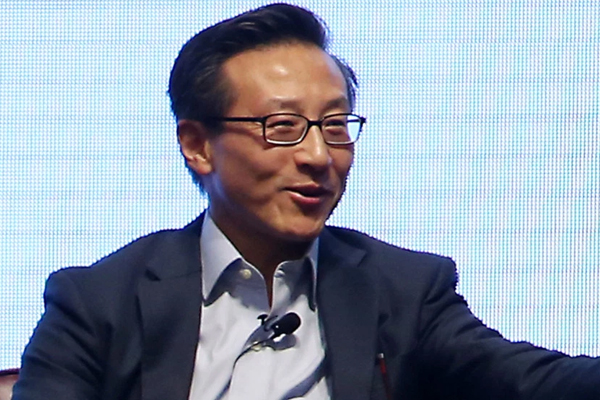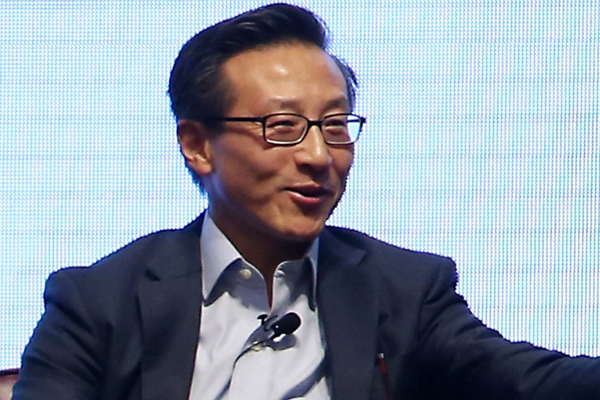 Joseph Tsai, the co-founder of Alibaba, is about to sign a record $2.35-billion deal to acquire the remaining 51 percent of the Brooklyn Nets from Mikhail Prokhorov. Once the deal comes through, he will become the sole owner of the franchise.
Tsai purchased 49 percent of the Nets last year for $1 billion and was given the option to buy the remaining 51 percent prior to the 2021-22 season for $1.35 billion but this reported agreement, as per the New York Post's Josh Kosman and Brian Lewis, will expedite the purchase.
This amount will become the most expensive purchase for a North American sports franchise. Prior to this the most significant acquisitions were for the Carolina Panthers and the Houston Rockets in the amount of $2.2 billion which took place in 2018.
The Brooklyn Nets are a team on the rise. Last season they surprised everyone by finishing sixth in the Eastern Conference and they have now added superstars to help propel them to the top – two-time Finals MVP Kevin Durant, All-Star Kyrie Irving, and veteran center DeAndre Jordan will be joining a talented young core this season.