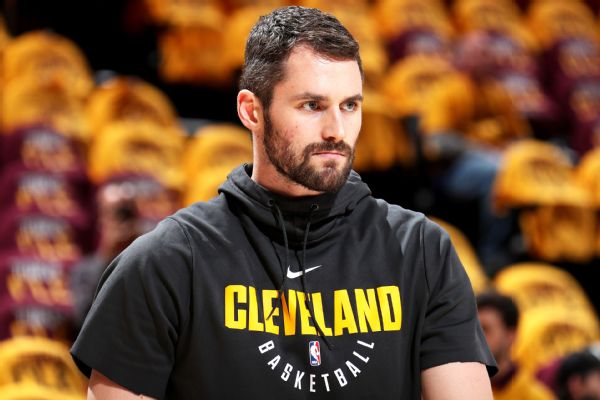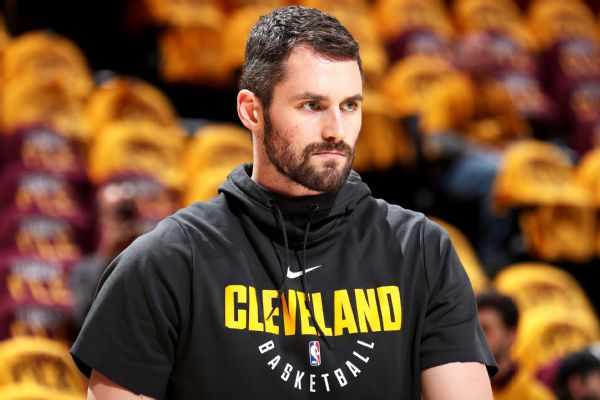 Don't expect to see Kevin Love back on the court for the remainder of 2018.
The Cavaliers had announced in early November that Love's expected return to basketball would be in approximately six weeks, which comes out to December 14. But Love told ESPN's "The Jump" that he'll be in and out of a boot for two more weeks, and that he expects to return to action sometime in the new year.
"There's just no telling at this time with the weight-bearing injury what it is going to be like moving forward, but I expect to be back sometime after the new year,"
The initial injury happened during the preseason opener but Love played through the pain. On November 2nd he had surgery Nov. 2 to relieve pain and pressure on his left toe.
Love had signed a four-year, $120 million extension this summer and was expected to be a key piece for the Cavaliers this year. But he has played in just four games this season, averaging 19 points, 13.5 rebounds, and 3.5 dimes. He's 32.3 percent from the field and 29.2 percent from behind the arc.