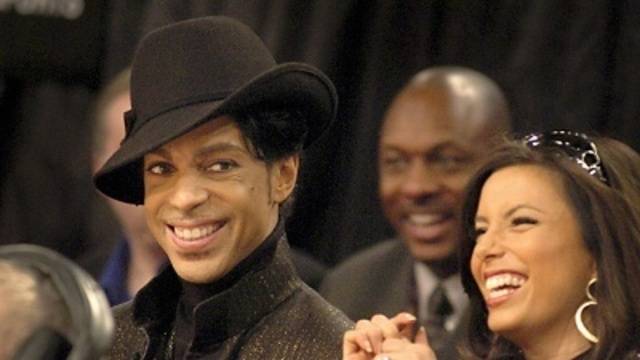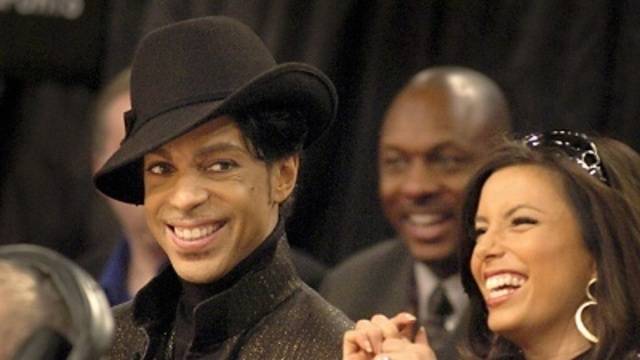 Prince is one of the most creative, gifted and revered artists of the last 50 years.
He sold more than 100 million records, won eight Grammy awards and even an Academy Award for his 1984 film Purple Rain.
He passed away in 2016 at the age of 57.
A native son of Minneapolis, Minnesota, the Timberwolves have reportedly decided to honor his legacy with their City uniforms as leaked on Reddit…
The #Wolves' City Edition uniforms (clearly an homage to Prince) have been leaked ?
(h/t @TwolvesFRA and u/Crucialest, r/timberwolves) pic.twitter.com/thn2UuwpSy

— #RingerNBA (@ringernba) October 23, 2018
While I am aware that they do not align with the traditional color scheme of the franchise, I think this is a pretty cool idea and I think these jerseys will look great in person and on television.
I think the Wolves should go all out with a purple and black court designs for the special occasions in which they wear these uniforms as well.
Now the real question is, will Jimmy Butler ever wear it?