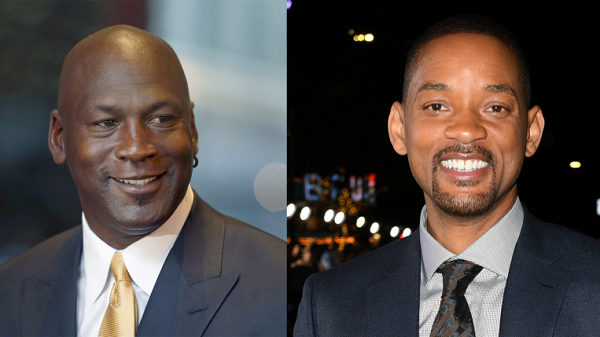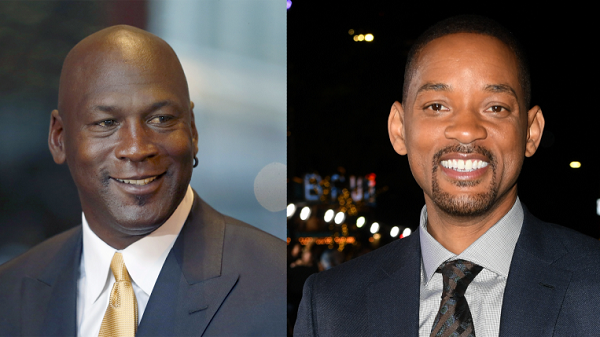 For those of you who have always wanted a movie to be made about Michael Jordan's baseball career (count me half in on that list), your wish appears to be coming true.
According to a report from the Tracking Board (a Hollywood insider website) Will Smith is set to produce a film documenting Michael Jordan's one season in AA baseball for the Chicago White Sox. A season in which he hit .202 in 121 minor league games, still kind of impressive considering the circumstances.
Here is an excerpt from the report by Jeff Sneider:
"The 2017 Black List was announced this morning, and with it came the news that Will Smith is set to produce a movie about Michael Jordan's short-lived baseball career.

In The Prospect, written by Ben Epstein, Michael Jordan uses a year as a baseball prospect to find himself after his father's death. James R. Jordan Sr. was murdered by two men on the side of the highway in July 1993. In February 1994, four months after the first of his three retirements from the NBA, Michael Jordan signed a minor league contract with the Chicago White Sox.

Smith will produce via his Overbrook Entertainment banner along with Andrew Lazar (American Sniper) of Mad Chance Productions. It's unlikely the 49-year-old Smith would play Jordan, who was 31 years old when he took the field."
Don't expect anything even close to any allusion of Michael Jordan's possible gambling suspension from the NBA being the reason or a major motivation for the decision.
This could be a pretty interesting movie regardless though as the arc of him leaving at the top to pursue another passion to honor his father and then coming back to the game to reclaim his throne is a pretty good story. The problem is it will feel like half of a story in which the other half will never truly be corroborated or let out of the bag by the NBA, Jordan or anyone involved.
It will also be interesting to see who plays Jordan in the film.