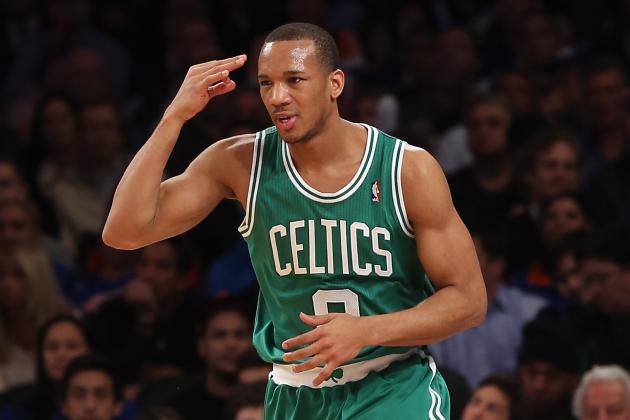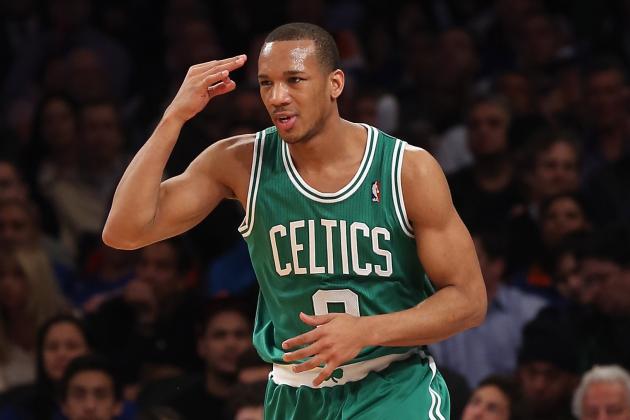 The Basketball Gods has an interesting sense of humor. Year in and year out, we see guys make it through a regular season relatively healthy, then go down in the first game of the first round of the playoffs. That was the fate for the Celtics' Avery Bradley who went down in agonizing pain towards the end of game 1 versus Atlanta.
He had to be helped off the court and it turned out to be a hamstring injury. This is a winnable series for the Celtics, but those chances are not in jeopardy as they are unlikely to have the services of Bradley for the remainder of this series.
On Sunday, coach Brad Stevens said that Bradley's strain was "pretty significant," and that it was doubtful that he would play again in this series, which could stretch for two more weeks.
This just means Isaiah Thomas will probably up his play, which he's more than capable of doing. But if they are to advance, who knows when Bradley will be healthy enough to return?
H/T: Boston Globe