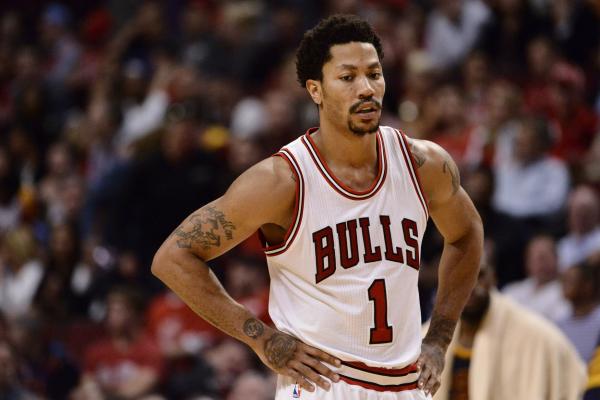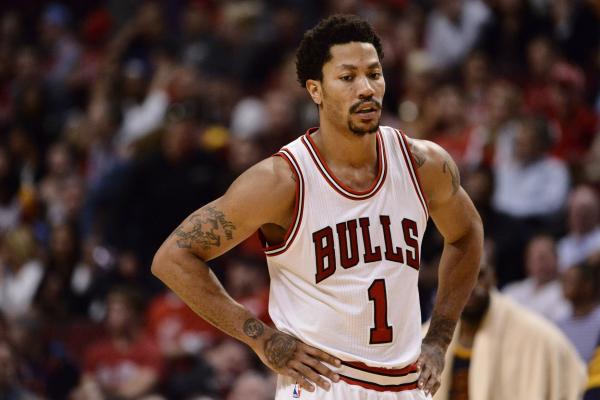 Say what you will about Derrick Rose, just don't ever claim he isn't confident in himself or his abilities, however much they've changed.
The Chicago Bulls point guard has maintained a level of resistance to the notion that he's declined since suffering an initial ACL tear in 2012. His comments have seemed inspiring at times, delusional at others. But things have quieted down on the Rose front as he prepares to flirt with the 70-game mark for the first time since his MVP-earning 2010-11 campaign. And he feels pretty good about that, per USA Today's Jeff Zillgitt:
"I don't know if everyone knows, but I feel like I'm a damn good player," Rose said. "For someone who went through what I went through and come back and change their or modify their game to where I'm still productive on the court without using my speed all the time, it tells a lot if you know basketball."
Rose's PER is the second-lowest of his career, according to Basketball-Reference. He is tying a career low for accuracy inside three feet of the basket, and he's barely cracking 30 percent shooting from beyond the arc. The Bulls are also statistically better overall with on the bench.
None of which is ideal. But Rose, as Zillgitt noted, has been on a miniature tear since the turn of the calendar and an even more pronounced one since the All-Star break. He is moving with quickness that rivals his mobility from 2010-11 and earlier, and there are long stretches, sometimes for quarters at a time, when you see the Derrick Rose of old.
That Derrick Rose, to be sure, isn't ever coming back permanently. If he hones his jumper, finishes strong around the rim and stays healthy, he'll be a very serviceable point guard, perhaps even a star. But the days of Derrick Rose contending for MVP awards are long gone, and Rose, to his credit, is making the most of his new stasis.