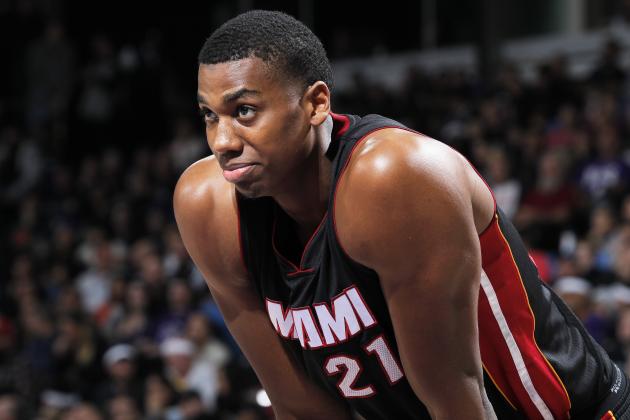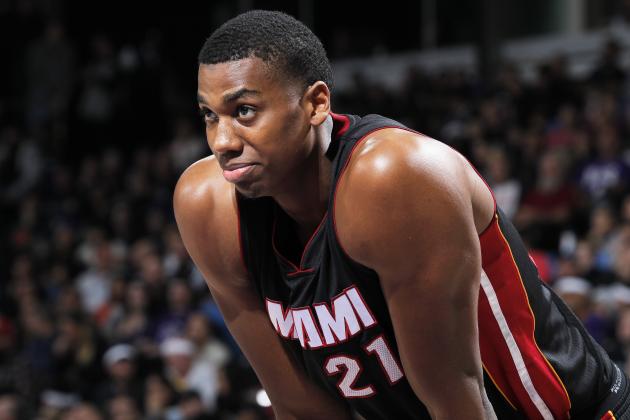 The Heat's Hassan Whiteside is proving to be one of the best rim protectors in the game. He's threat for a triple-double, including blocks, each and every night. But he often times lets his emotions get the best of him and we saw that a few nights ago.
Whiteside got tangled up with the Spurs' Boban Marjanovic for a rebound and swung in unneeded elbow. He's a free agent this summer and this repeated behavior may cost him some millions. The league has suspended him 1 game.
Miami Heat center Hassan Whiteside has been suspended one game without pay for throwing an elbow and making contact with the head of San Antonio Spurs center Boban Marjanovic, it was announced today by Kiki VanDeWeghe, Executive Vice President, Basketball Operations.

The incident, for which Whiteside was assessed a Flagrant 2 and ejected, occurred with 9:35 remaining in the fourth quarter of the Spurs' 119-101 win over the Heat at AmericanAirlines Arena on Feb. 9.

Whiteside will serve his suspension when Miami plays the Atlanta Hawks on Feb. 19 at Philips Arena.
H/T: nba.com