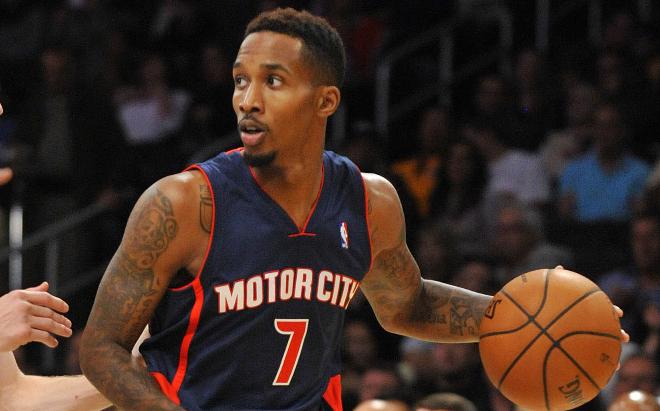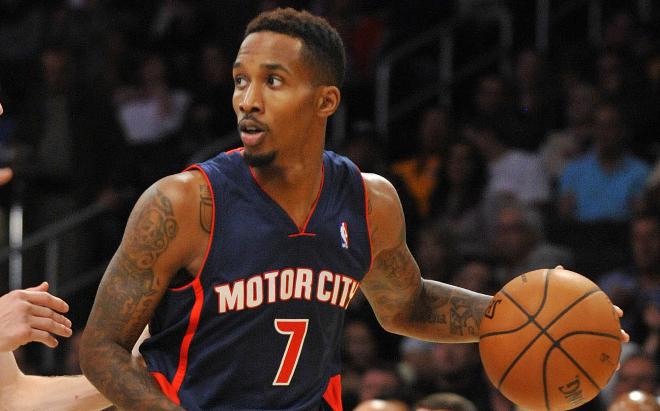 Brandon Jennings is back on the court following his rehab from a torn Achilles tendon. But that court happens to be the D-League. He voluntarily chose to begin his return to the court in the D-League before returning to the NBA. It's actually a smart choice as a way to shake off the rust.
However, when he finally rejoins the Detroit Pistons, it's pretty apparent that Reggie Jackson has stolen his spot as the starting PG and is also sounds like Steve Blake firmly has the backup role locked down too. So what does all of this mean for Jennings?
"I don't think at this point I would play him ahead of Steve," Van Gundy said.
H/T: Detroit Free Press