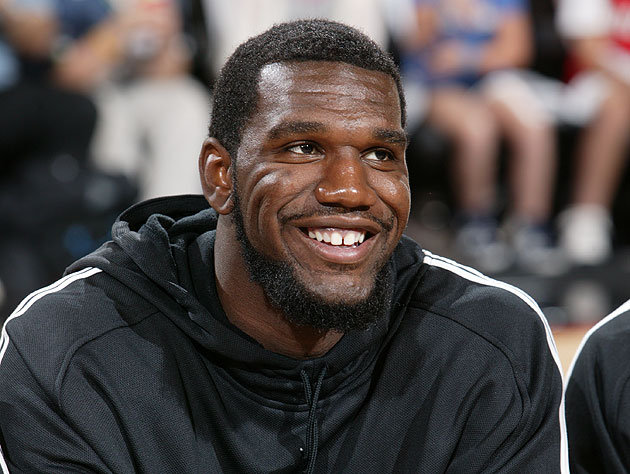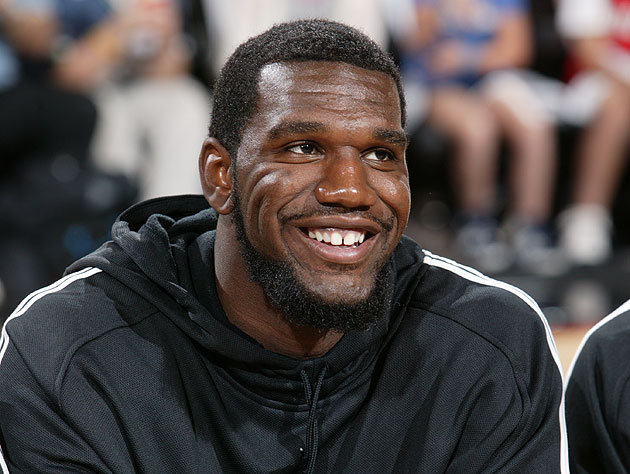 Despite numerous setbacks due to his ailing knees, Greg Oden remains resilient and will not let go of his basketball dreams just yet.
The last time we saw the former No.1 overall pick wearing an NBA jersey was with the Miami Heat for the 2013-14 season. During that time, many heavily doubted his ability to resurrect his career and felt that Miami would just be wasting their money on him. But still, they gave Oden an opportunity to prove the world wrong.
Oden made a return that lasted for only nine games, wherein he averaged 2.9 points and 2.3 rebounds. Over that stretch, he did start in some games, however, failed to be a factor at all and eventually the Heat decided to let him walk.
Now after a complete year of rehab on his knees again, Oden was reportedly seen working out for a couple of teams as he attempts to make an NBA return once more, per Shams Charania of RealGM:
As Greg Oden attempts a return in the NBA, the former No. 1 overall pick worked out for the Charlotte Hornets on Wednesday and will visit the Dallas Mavericks this week, league sources told RealGM.

Oden will be part of the Mavericks' free-agent mini-camp that includes wings and several big men, such as Keith Benson. The 7-foot Oden had worked out for the Memphis Grizzlies in the spring, and the franchise is expected to continue to monitor him.
Although, he deserves a lot of praise and credit in trying to defy the odds as most people in his situation would, it looks like a long shot for Oden to get a third crack at an NBA career.
Good luck to you, Greg! Prove us wrong. Afterall, you can't teach someon to be 7 feet.
Benjamin Felix Santos or a.k.a Bief's basketball career didn't work out pretty well so he decided to write about instead. So far, there haven't been any regrets at all. His passion and love for the game will never die.
Follow @biefsantos