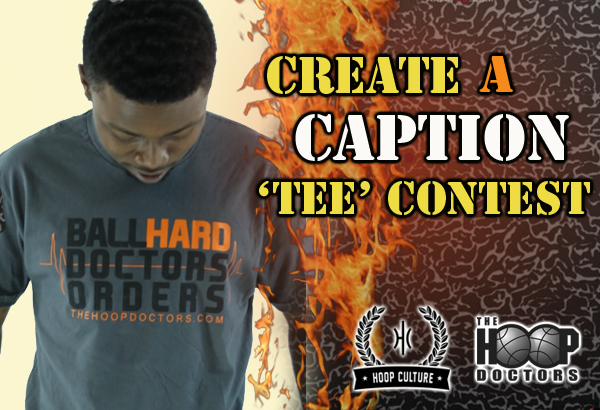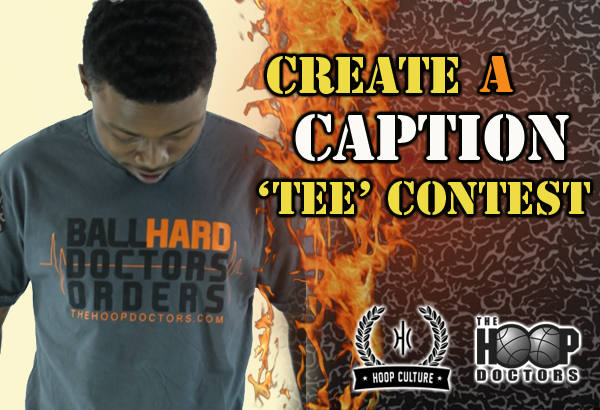 The Hoop Doctors have partnered with basketball lifestyle apparel brand, Hoop Culture, to create a limited 'THD edition' Hoop Culture t-shirt for contest giveaway to our readers. We have a bunch of these limited edition shirts (pictured above) to giveaway on our site and facebook page over the next couple weeks.
We are going to kick off the fun with a good ol' fashioned 'create-a-caption' contest, because they are free for you to enter and winning is easy! Two of the shirts are up for grabs in this contest, and don't forget to fan/like our facebook page, as during the next couple of days we are giving away two more exclusively on facebook.
Just follow these two easy steps to officially enter before the deadline of noon on Thursday, October 23rd:
1. Create-a-Caption
View this picture below and let us know what you think a funny caption would be. Use your imagination!! You can either submit your idea for a caption as a comment to this post, or you can email your funny caption to ([email protected]). If submitting a comment below, be sure to enter a valid email address, so we can notify the winner and coordinate prize delivery at the conclusion of the contest. Enter now, don't wait!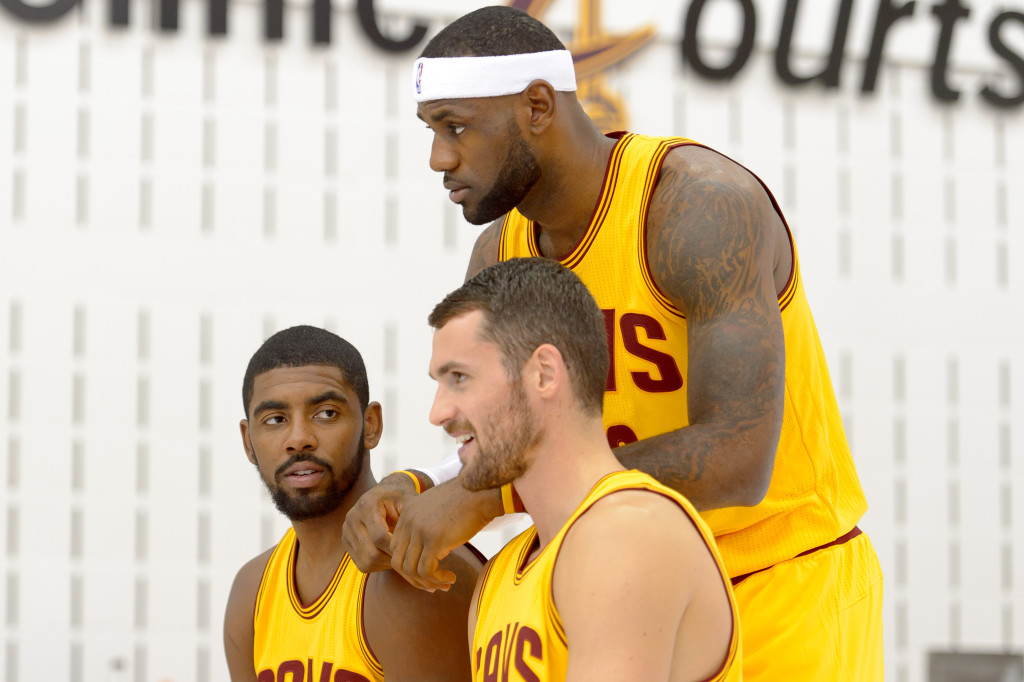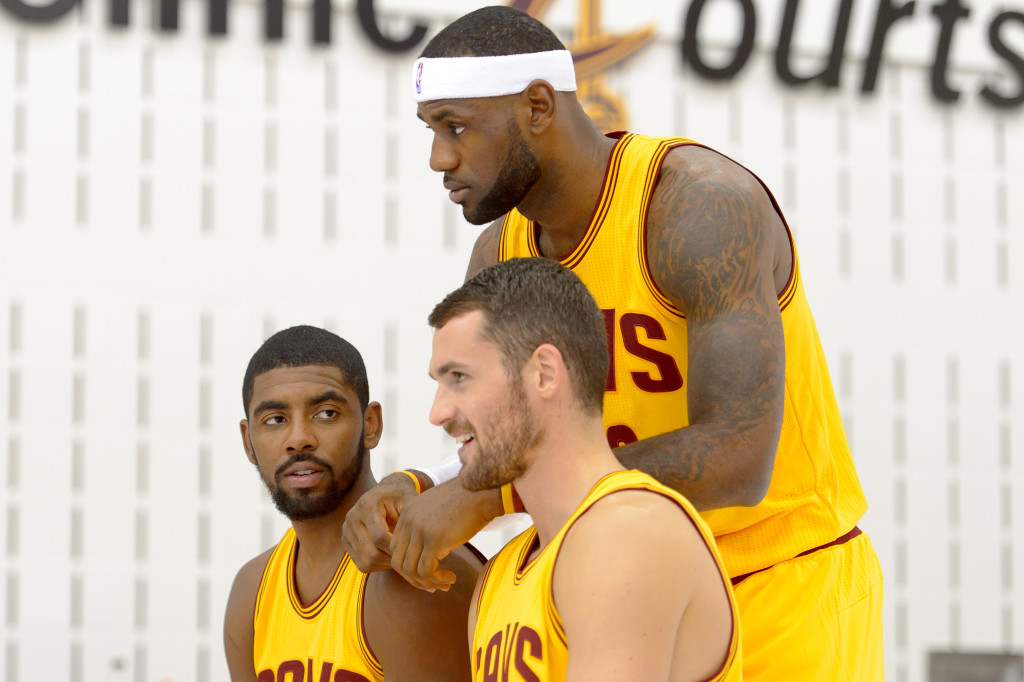 2. Choose your favorite Hoop Culture Collection
Hoop Culture (hoopculture.com) is one of the fastest growing and unique apparel companies that is solely dedicated to basketball culture and helping their customers express their love of hoops. For that reason, The Hoop Doctors felt they were the perfect partners for our latest give-away. And also because we sport their products and love the look and feel. One of the things that makes Hoop Culture unique is their creative 'Collections'. Check out a sample from each of their main collections below and select your favorite in our poll at the bottom of this post.
Please check thehoopdoctors.com on Friday, October 24th, 2014 for the winner's announcement.