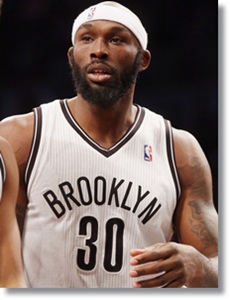 Some things in the NBA we have just grown accustomed to whether we like them or not.
A few examples have to be an annual Ron Artest/Metta World Peace name change, Kevin Garnett shadowboxing the padded goalpost, and JR Smith getting suspended for one reason or another.
Some other common re-occuring trends and themes that I know will touch a nerve is Lebron James' constantly receding hairline, DeMarcus Cousins cursing out a coach, and Reggie Evans' gnarly looking, yet very cool lumberjack beard.
It's true, even though the illy-Philly, bushy beard has been associated with Rockets high scorer James Harden over the past few years, it was Reggie Evans that made wild, bushy facial hair the in thing to do over the past decade, just ask New York's Tyson Chandler.
To many, the now 33 year old journeyman chairman of the boards is deemed nothing more than a traveling role player, and arguably the game's most dirty defensive player(see Chris Kaman), but he has real value and regularly ranks among the league's best at rebounds per minute, in addition to causing fits for opposing forwards trying to keep him out of the painted area.
Besides the ferocious rebounding, frequently air-balled free throws, and having the distinction of being the first player fined by the NBA for flopping, the one thing Reggie will always be known for was quite simply,….the beard.
Oh, wait, who is that dashing new Brooklyn Nets player with the shaved head and clean shaven face?  No, it can't be………Reggie Evans?   This is going to take some getting used to….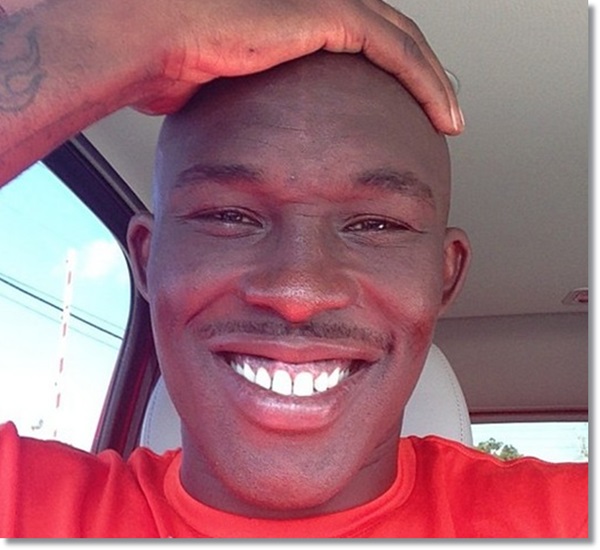 Allen Moll has been a lifelong NBA and NCAA College Basketball fan who watches and studies games religiously, and coaches youth basketball in his native Lehigh Valley region of Pennsylvania. Allen has also provided content to Bleacherreport.com, Upperdeckblog.com, Cleveland.com, CSN Philly.com, Buckets Magazine, in addition to being a tenured NBA and NCAA columnist for TheHoopDoctors.com.