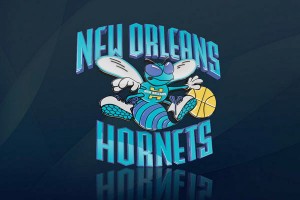 It's official. The NBA's New Orleans franchise will have the silliest team nickname in the history of sports. The Hornets will become the Pelicans. The pelican is the official state bird of Louisiana, but that still doesn't make it right. Doesn't sound very intimidating to say "the tough Pelicans come to town tomorrow night."
This will definitely take some getting used to.
Louisiana's nickname is the Pelican State. The brown pelican is the state bird and appears on Louisiana's flag, seal and official painting, and the nickname has been used in the past by the city's minor league teams.

Tom Benson, who bought the team last year, said he wanted to change the name of franchise to something that's more identifiable with the city than Hornets and suggested that Jazz, which moved with the team that relocated from New Orleans to Utah in 1979, was his first preference.
H/T: AOL Sporting News